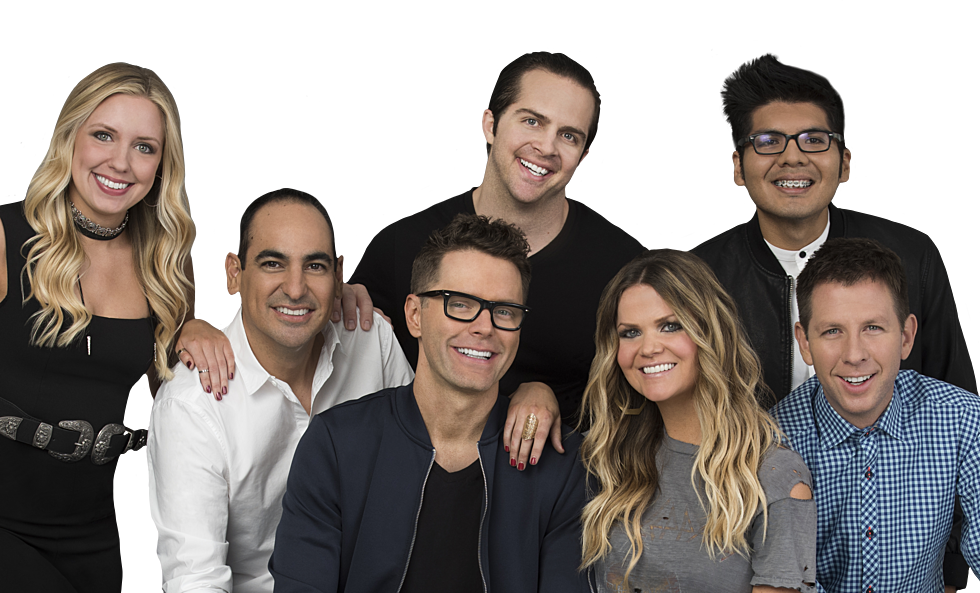 Who Won the 'Plank Contest' on The Bobby Bones Show
Crew from The Bobby Bones Show
So naturally we had to test some people on The Bobby Bones Show to see how long they could hold a plank for. Lunchbox and Eddie got put up to the test to go head to head and see who could hold a plank for longer. They only lasted roughly 3 minutes and some seconds. There was $40 up for grabs and some embarrassment to whoever lost, 3 spankings done by Raymundo to be exact.
As it turns out, Eddie ended up winning the whole thing. Lunchbox gave up first and then Eddie went down shortly after.
Listen to The Bobby Bones Show Monday through Friday 5:00 AM-9:00 AM on Kickin' 100.5!
More From KIKN-FM / Kickin' Country 99.1/100.5