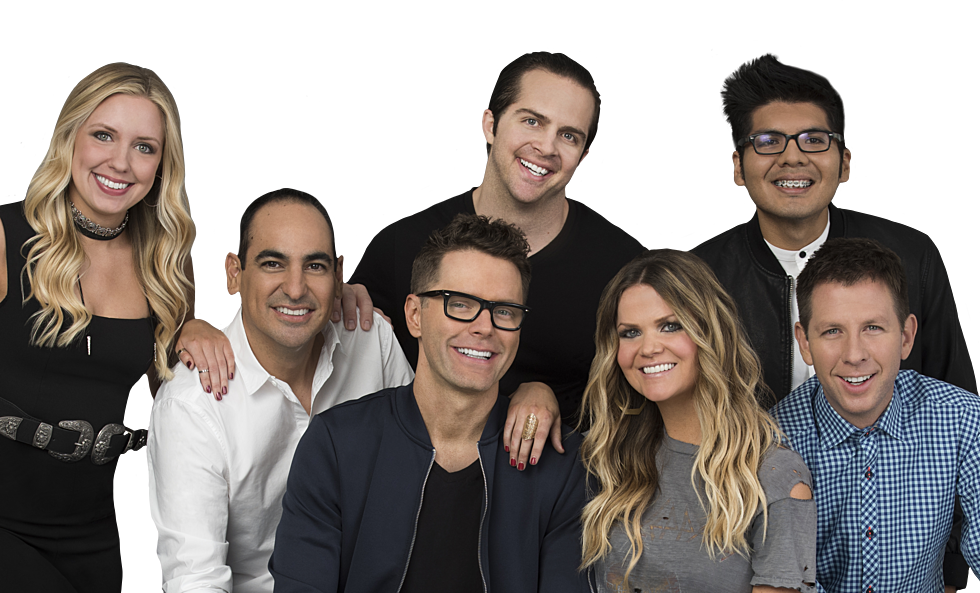 Who Won Diaper Changing Derby on The Bobby Bones Show?
Crew from The Bobby Bones Show
Recently we learned that Eddie only changed about two diapers in his fatherhood despite having two boys, who no longer wear diapers. Lunchbox has jumped more into the 'father' role, changing diapers and even crying a few times when talking about Baby Box.
We set them up for a challenge, to see who was not only faster but more efficient when it came to diaper changing. We brought in two baby dolls and had the two compete against each other to see who could put a diaper on their doll the fastest.
More From KIKN-FM / Kickin' Country 99.1/100.5