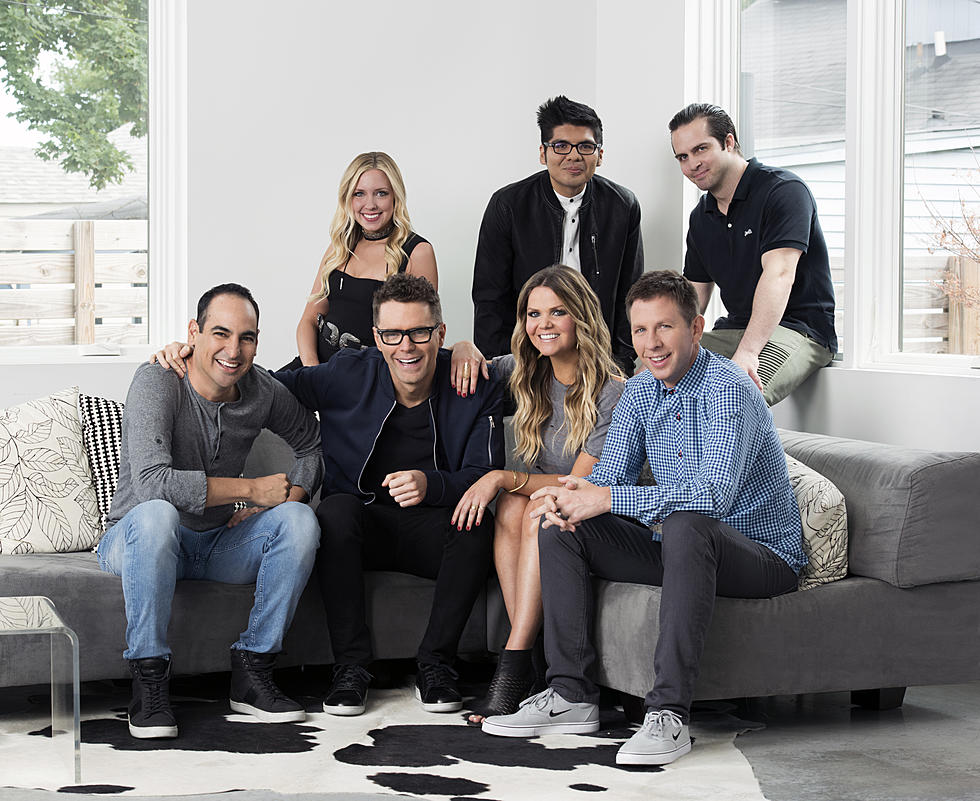 Bobby Bones Show-Scuba Steve Shaves Eyebrows
Used with Permission
I was listening to the Tuesday morning to The Bobby Bones Show and talk of The Bobby Bones show brought back memories to a gas grill mishap I had two summers ago. I remember hearing a bang and boom, my eyebrows were gone! What happened to Scuba Steve was totally different. Check out the story here. JD
The bet on the Risky Coin Flip Challenge was Scuba Steve would win Bobby Bones' $120 if he got more heads over tails. However, if he lost, Scuba Steve would not get any money and he would have to shave both eyebrows. As it turned out, Scuba lost the bet and had to shave both of his eyebrows on today's show (July 29).
Since we had special guests 
LOCASH
 in the studio, they got to do the honor of shaving Scuba's eyebrows. Chris did one eyebrow, and Preston did the other.
Enter your number to get our free mobile app
CHECK THIS OUT: 13 Crazy Facts You Might Not Know About Minnesota
More From KIKN-FM / Kickin' Country 99.1/100.5