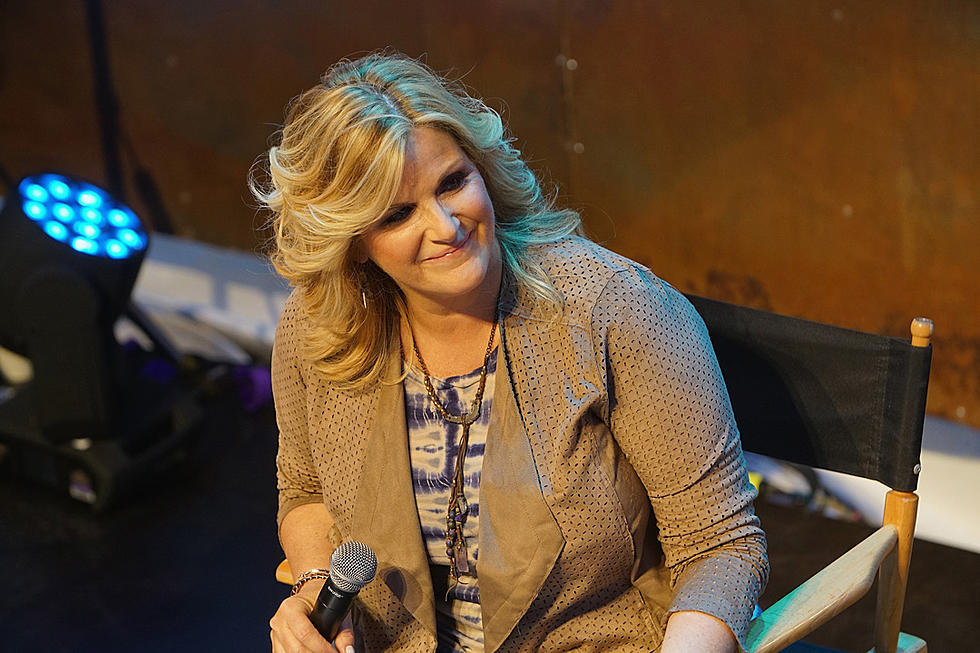 Trisha Yearwood Saved A Man That Was In Airline Cargo Below Her
Anna Webber, Getty Images
Yearwood had gotten on a flight and it was really early in the morning, she was sitting in her seat when she heard some pounding and someone saying "help me." She looked around and couldn't see anyone making the commotion. So she motioned over the flight attendant and despite feeling crazy saying it, she told the attendant "I think someone is below me... like under the plane."
Turns out, there was a baggage handler under the plane that had gotten stuck in the cargo when he was loading some things in. Yearwood joked that the guy probably owns the airline company now. She did end up meeting the guy, and he thanked her for hearing his cries for help.
Listen to The Bobby Bones Show Weekday mornings 5:00 AM-9:00 AM and again Sunday Morning 8:00 AM-12:00 PM with Country Top 30 on Kickin' 100.5!
More From KIKN-FM / Kickin' Country 99.1/100.5