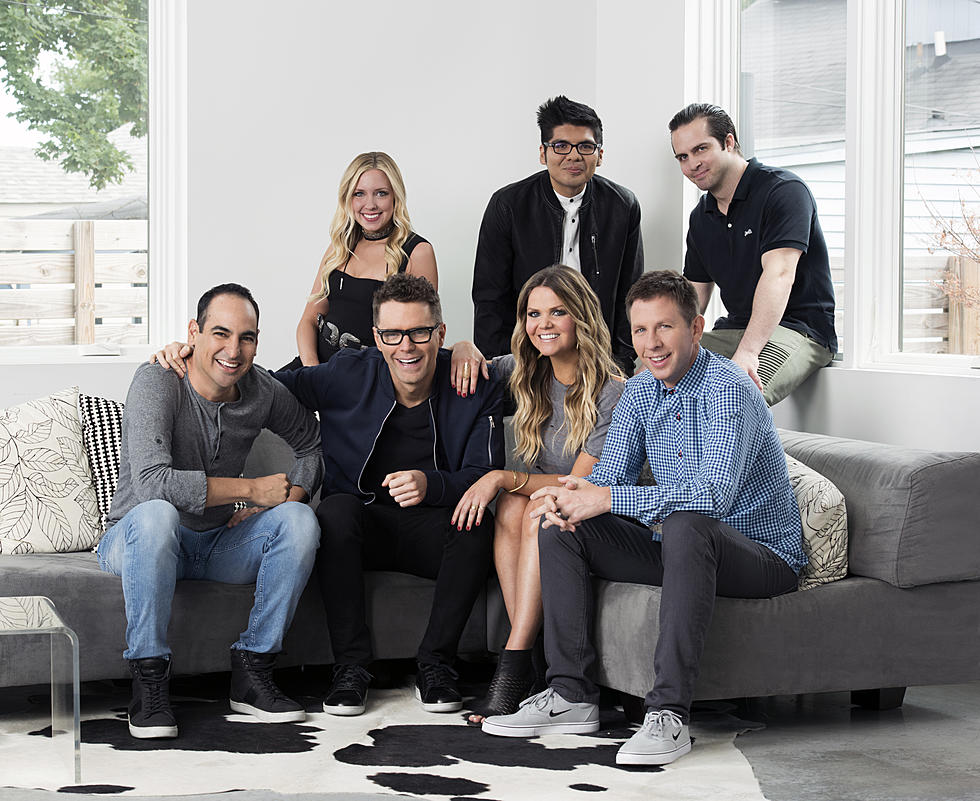 TMSG: A Daughter's Tweet Helped Her Dad Land His Dream Job At Costco
Used with Permission
Social media can be a force for good and that's definitely true for a Michigan man and his daughter.
Rebecca Mix shared on Twitter that her father Jeff was one of hundreds of thousands of Americans who got laid off during the coronavirus pandemic and he was eager to get back to work after being vaccinated. She also shared in her tweet that she's helping him with his resume, and he very earnestly said "Costco seems like a nice place" as far as a job.
Mix followed up the tweet with other tweets stating that her dad is a "very nice man who will work obnoxiously & is painfully helpful" as well as being a "constantly cheerful man, extremely good at making nachos." She shouted out Costco stating that he "merely dreams of working for Costco."
Turns out the CEO of Costco saw her viral tweet and reached out to a manager at the Costco in their area of the country. The manager reached out to Mix and asked for her father to fill out an application. With a follow-up tweet weeks later, Mix wrote "GUYS" along with a photo of her dad's new Costco name tag. showing off that he indeed got his dream job.
Listen to The Bobby Bones Show Weekday mornings on Kickin' 100.5 AND The Country Top 30 Sunday mornings starting to 8:00 AM. 
10 Wealthiest Cities in South Dakota
More From KIKN-FM / Kickin' Country 99.1/100.5