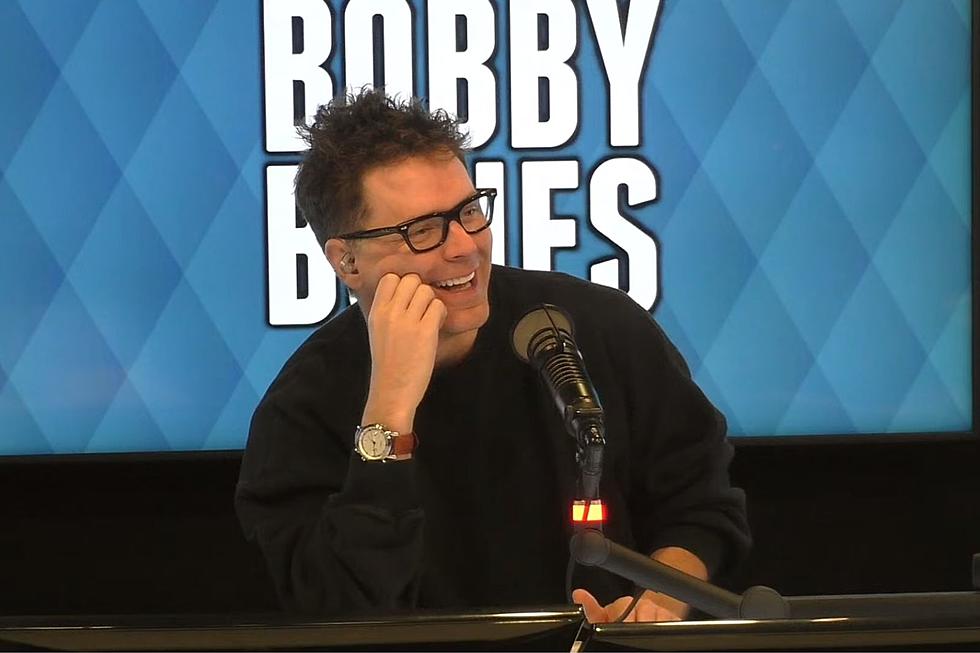 Second Careers The Bobby Bones Show Would Pursue
YouTube
Listen to The Bobby Bones Show, weekday mornings from 5:00 AM to 9:00 AM on The New 99-1 AND 100.5, Kickin' Country, and worldwide on your Kickin' Country App!
A listener called The Bobby Bones Show asked them if the show were to stop tomorrow, what careers would the show members pursue. Bobby Bones made the stipulation that the show members couldn't choose something media-related because that's too easy of an answer.
Surprisingly, we learned some new things the show is interested in with this segment. Some want to get involved in starting a business, while others want to work for non-profits and one just wants to make a lot of money with some time off.
More From KIKN-FM / Kickin' Country 99.1/100.5