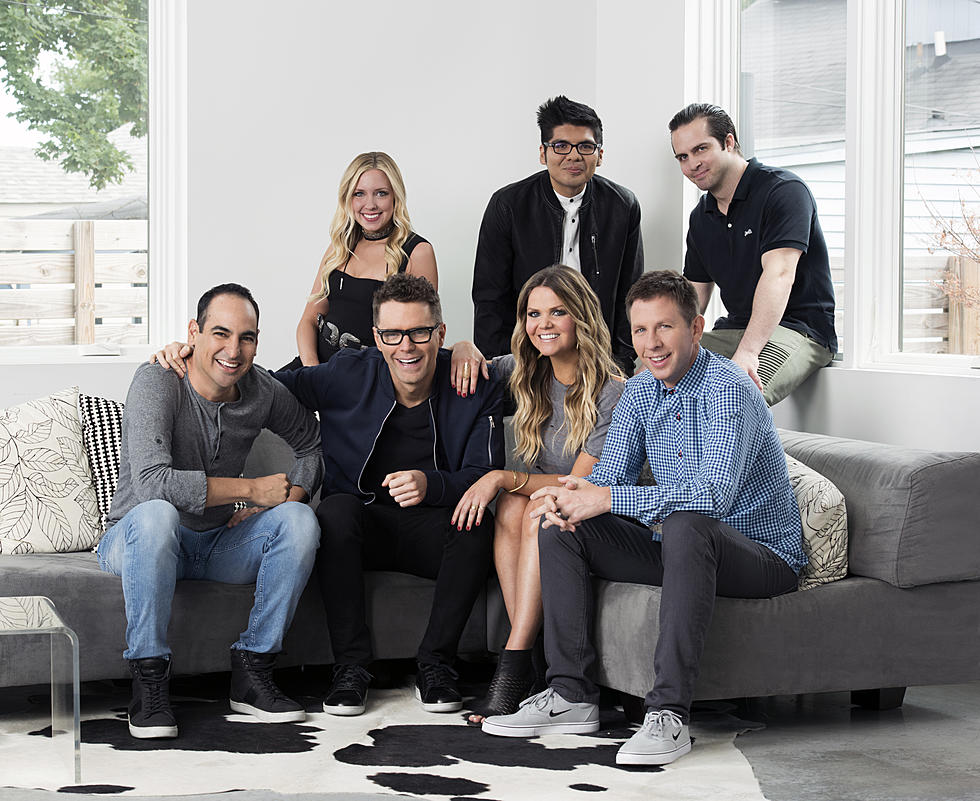 Raymundo Reacts To Bobby's Engagement
Used with Permission
Wedding protocol and etiquette were on the docket Tuesday morning on The Bobby Bones Show. Bobby, Raymundo, and Mike D have all proposed to their girlfriends. Will sparks fly in the studio? Find out here. Listen to The Bobby Bones Show weekday mornings from 5:00 AM to 9:00 AM on Kickin' 100.5 and on your KIKN Country App!
Last week, Mike D proposed to his longtime girlfriend Kelsey and the show was super excited for him. However, Raymundo trolled him about the engagement and even confessed on The Bobby Bones Show that he was upset Mike D proposed to his girlfriend during his wedding month. He claimed it was stealing some of his thunder. So everyone was waiting to hear Raymundo's reaction to Bones getting married, just one week out from his wedding.
Raymundo confessed that he had "a change of heart" since Mike D got engaged and was thrilled for Bones. Now he says he's excited for all of the guys and they're all fiancés together.
Enter your number to get our free mobile app
80s Child and Teen TV Stars: Where Are They Now?
More From KIKN-FM / Kickin' Country 99.1/100.5