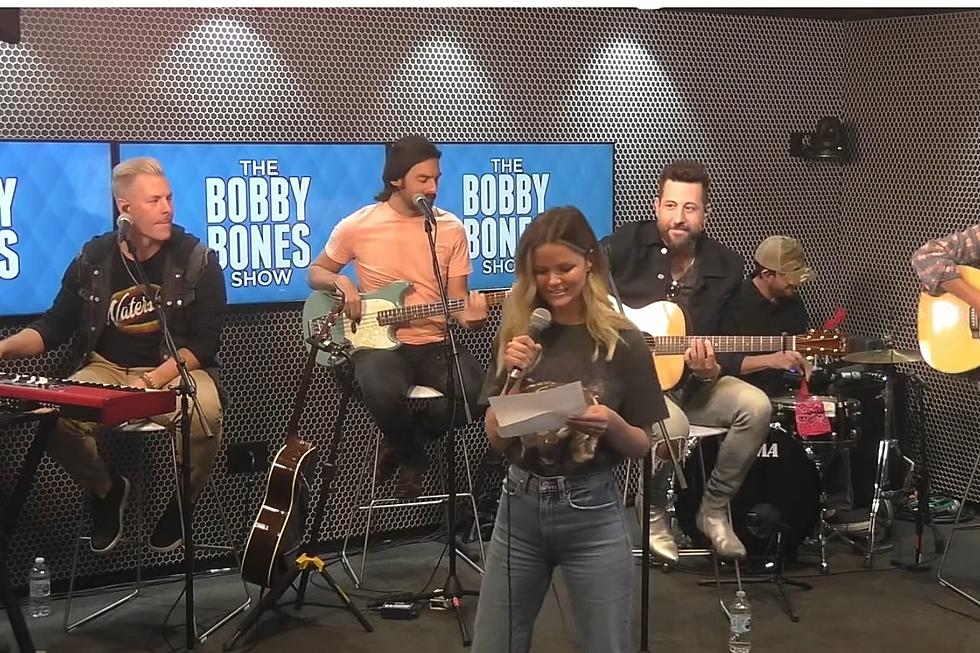 Old Dominion Karaoke Sing Off On Bobby Bones Show
YouTube: Amy, Morgan2, and Raymundo Sing "Hotel Key" Karaoke With Old Dominion
The morning commute here in Sioux Falls is a lot more fun when you check out The Bobby Bones Show. Listen to The Bobby Bones Show, Weekday mornings 5:00 AM to 9:00 AM on The New 99-1 AND 100.5, Kickin' Country and worldwide on your Kickin' Country App! 
Old Dominion released a new album Time, Tequila, and Therapy so they stopped by The Bobby Bones Show to talk all about it, plus they helped the show with a fun segment.
The band has a popular hit song "Hotel Key" and the show often does some karaoke games. So Bobby Bones decided to combine the two where Amy, Morgan, and Raymundo had to compete in a karaoke competition. All of them had to sing "Hotel Key" with only the lyrics at their disposal while Old Dominion acted as the backup band. After each of them sang their version, the band decided who took first, second, and third place.
More From KIKN-FM / Kickin' Country 99.1/100.5