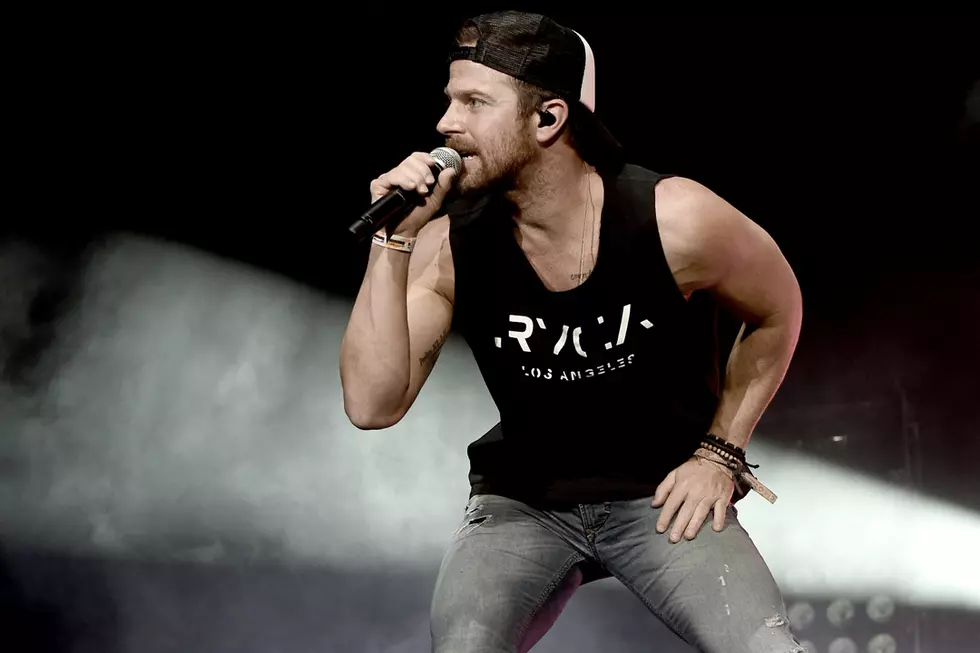 Kip Moore Keeps 'Hungry Mentality'
Kevin Winter, Getty Images
If you listen to The Bobby Bones Show weekday mornings on Kickin' 100.5 you probably caught Kip Moore on The Bobby Bones Show. [Weekdays 5:00 AM-5:00 PM] Friday morning we heard from Kip Moore and what he's been up with lately. Digital Editor for The Bobby Bones Show, Morgan Huelsman wrote;
Kip Moore just played his first live show post-pandemic and he stopped by The Bobby Bones Show to share all about it, plus talk about big moments in his career.
Being back on stage for Moore was about more than performing, he confessed that he's missed all the organic things that come from being on stage. He noted that everyone in the crowd was wearing masks, but it didn't really change things for him and his band. Though they did go over their time limit for their venue and got fined.
Moore's song "Somethin' Bout A Truck" topped the charts over 10 years ago, and that whole period of his life felt like a complete blur. Despite the song's massive success, Moore admitted the song doesn't really feel like a "Kip Moore" song anymore. However, he's still thankful for it. The song skyrocketed him to success allowing Moore the opportunity for an acoustic tour, where his fans asked him to play anything but the hits. He would always give his fans the option to hear his big songs, but they would always choose album cuts. Things got so wild for Moore at a show in Wisconsin back in 2015, he crowd surfed and when he came back on stage, he was pretty much missing all of his clothes.
During this first half of his career, Moore stayed in a one-bedroom apartment with a twin mattress and would always take cold showers. Despite having success and more wealth, Moore wanted to keep himself in a "hungry phrase" and felt he could best fulfill that by living how he lived during the very beginning of his career. He has since learned that he can keep the hungry mentality in nicer environments so long as he lives simply. His latest album Wild World is a result of his new revelation. He just released Wild World Deluxe which includes new songs, the ones that Moore originally recorded for the album but was ultimately kept off.
More From KIKN-FM / Kickin' Country 99.1/100.5