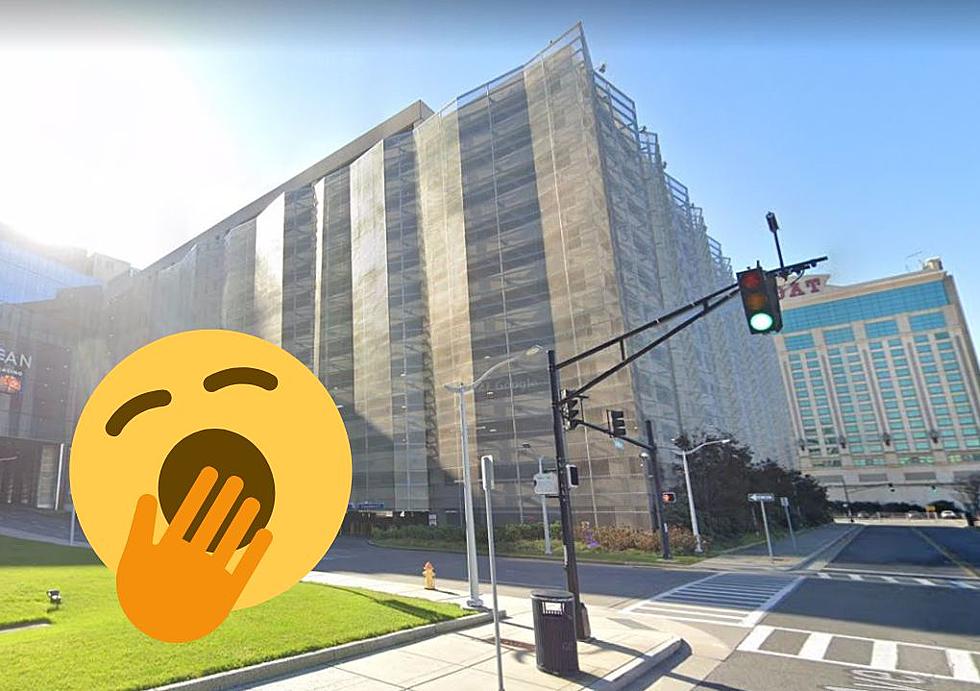 Iowa's Most Boring Town Is A Hilarious Coincidence
Google Images NJ/Canva
This Iowa Town Is The Biggest Snoozefest In The State
If you're looking for an exciting place to live and explore...maybe don't move here.
We've been exploring things about certain Iowa towns that make them different.
After searching online, we found the "worst rural town in Iowa." An online content creator determined this little town to be the "worst," but he actually means most affordable. Also, HE'S the one who said it not me!
You can read more about this here.
And then another survey came out that attempted to determine the worst small town in the state. This one is no surprise at all. It also just so happens to be the sight of one of the most gruesome crimes in Iowa history.
Read more about this town here!
Then this same publisher put together a list of the best small towns in Iowa.
This study determined that Huxley, IA  also known as the "Heart of the Prairie" is the best small town in the state. You can read more about it here.
Now, if you're looking for a slower pace lifestyle then this place is for you! Roadsnacks determined the most boring towns in the state. Iowa's least exciting town is...Atlantic.
No...not that Atlantic City.
I got a bit confused at first because there's also the Atlantic City in New Jersey. It's known for all of its casinos and exciting nightlife. Also, it's right by the ocean and has beaches! Overall, a relatively exciting place to be.
Kind of ironic, right?
Atlantic is located in Cass County and has approximately 7,000 people residing there.
This "most boring town" status was determined by a few different factors. It was based off of population density, number of old people residing in town, and the amount of married couples in the area.
Here is the full list of the most boring town's in the Hawkeye State. If you're from one of these towns, do you find this to be true?
Atlantic
Clear Lake
Spencer
Johnston
Washington
Webster City
Clinton
Bettendorf
Charles City
Newton
Dubuque Winter Arts Snow Sculpting Festival 2023
The winner of this snow sculpting competition secures themselves a place in the United States Snow Sculpting championship in Lake Geneva, WI next year.
Elkport: Iowa's Ghost Town
More From KIKN-FM / Kickin' Country 99.1/100.5