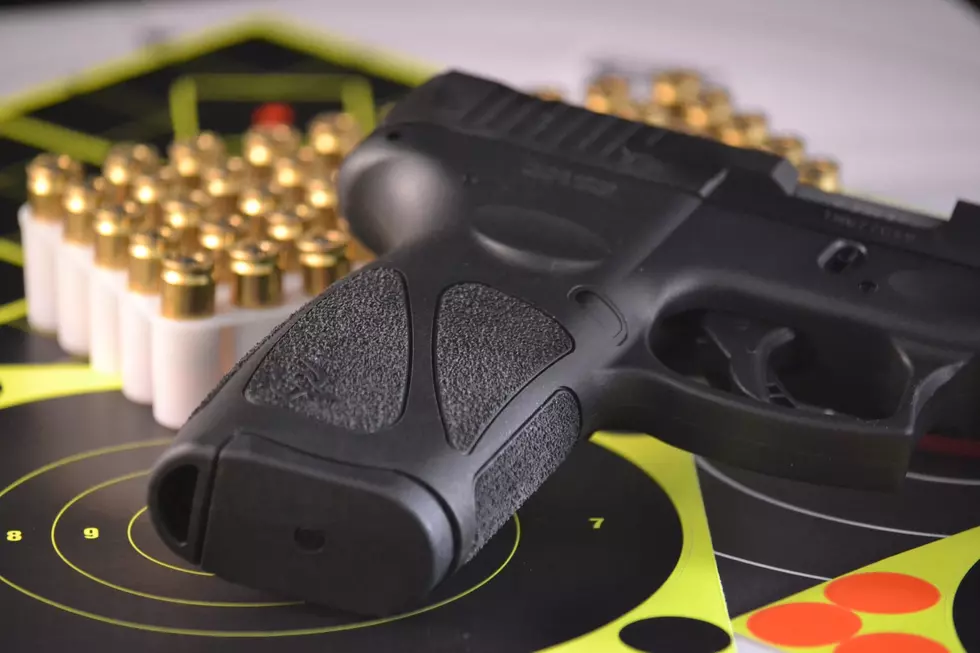 Applications For Handgun Carry Permits Plummeted in MN Last Year
Photo by Bo Harvey on Unsplash
St. Paul, MN (KROC-AM News) - Following a surge in 2021, the number of firearms permits issued in Minnesota dropped last year to the lowest level since the arrival of the COVID pandemic.
An annual report from the Minnesota Bureau of Criminal Apprehension indicates there were 65,257 applications for handgun carry permits approved in 2022. The 2021 total was nearly 106,500 and there were more than 96,000 carry permits issued in 2020.
The lowest number of approved applications during the past five years was reported in 2019 will a total was just over 51,400.
The BCA report indicates Sheriffs throughout Minnesota denied 866 permit applications last year. Another 1400 applications were voided and 177 permits were suspended. There were also 27 permit revocations statewide.
The Olmsted County Sheriff's Office received 1403 applications last year and issued 1297 gun carry permits. The BCA says 15 applications in Olmsted County were denied last year, one permit was suspended, another was canceled, and one application was voided.
In 2021, the Olmsted County Sheriff's Office received 2338 applications and issued 2231 permits. 43 applications were denied and another seven were voided. There were no suspensions but one permit was revoked and two were canceled.
There were just under 4200 crimes committed by individuals with firearm carry permits. More than 60% of those crimes were DWIs or other traffic offenses. Just over 3% were listed as criminal offenses during which firearms were used "in the furtherance of a crime."
The report says the number of crimes committed by permit holders was the highest on record but the percentage of permit holders who committed crimes was around 1%, which was consistent with prior years.
There are currently more than 395,000 valid handgun carry permit holders in Minnesota.
Gas Prices Around The World
Gas prices are impacting people all around the world. Kiglinger published a report in early June that shows
how expensive it is
to fill up in other countries.
More From KIKN-FM / Kickin' Country 99.1/100.5