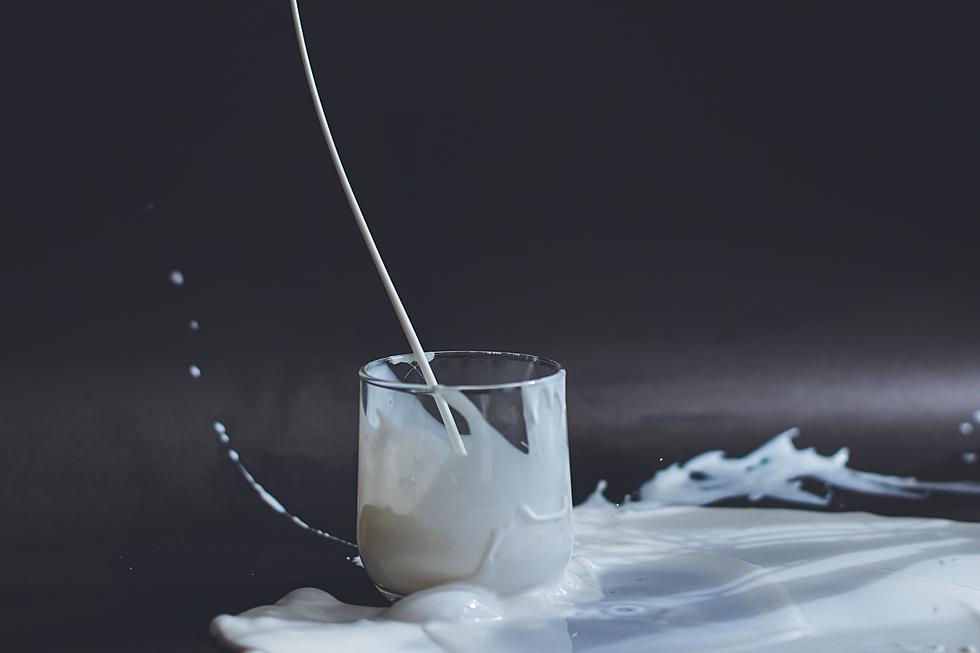 Changes Are Coming For Milk Labeling In Iowa
Photo by Anita Jankovic on Unsplash
What is milk? The Food and Drug Administration has defined milk as "the lacteal secretion, practically free from colostrum, obtained by the complete milking of one or more healthy cows."
With more and more "milk" and dairy alternatives entering the market, dairy farmers and groups across the country have spoken out about what products can use the term milk.
A new draft by the FDA titled Labeling of Plant-based Milk Alternatives and Voluntary Nutrient Statements: Guidance for Industry recommends that a "plant-based milk alternative product that includes the term "milk" in its, and that has a nutrient composition that is different than milk, include a voluntary nutrient statement that conveys how the product compares with milk".
Edge Dairy Farmer Cooperative is one of the dairy groups that have been urging the FDA to enforce milk labeling definitions. Mykel Bickham, Director of Government Affairs for Edge Dairy Farmer Cooperative says they don't believe this enough.
This is definitely not a victory for dairy farmers. For years, dairy farmers have been upset about their invitations to use their good names to market their products.
Bickham adds that they believe the FDA is not enforcing the definition of milk as it should be.
The guidance was released on February 22 and is currently in a 60-day commenting period.
The Battle For Clear Labeling
On Tuesday, Senator Tammy Baldwin of Wisconsin was along with the group of senators that reintroduced the DAIRY PRIDE Act.
According to a release from the senator, this act would "require the FDA to issue guidance for nationwide enforcement of mislabeled imitation dairy products within 90 days and require the FDA to report to Congress two years after enactment to hold the agency accountable for this update in their enforcement obligations."
1900 Farm House Will Bring Back Memories Of Growing Up On The Farm
If your looking for a home that can keep you connected with classic agricultural practices, then look no further than this house.
2022 Conservation Farmer Of The Year
Eastern Iowa's Dave Lubben is the 2022 Iowa Conservation Farmer of the year, lets take a look at what his farm has to offer!
More From KIKN-FM / Kickin' Country 99.1/100.5