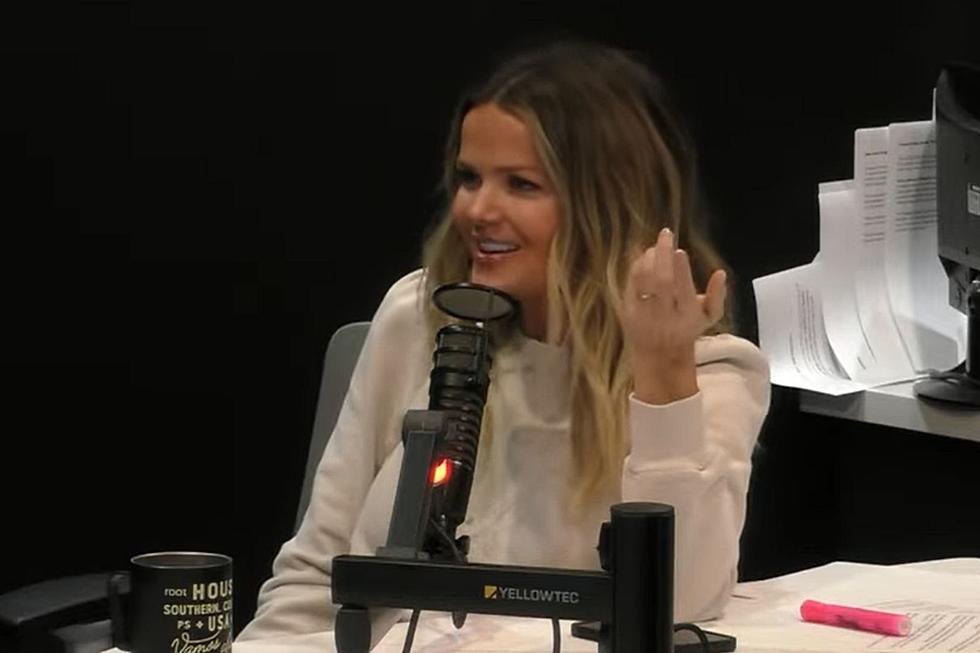 Email Sent to Bobby Bones Show Ranks Cast By Looks
YouTube-Amy from The Bobby Bones Show
Did you miss this segment on The Bobby Bones Show? It was pretty darn funny! Check it out now. You can hear The Bobby Bones Show weekday mornings from 5:00 AM to 9:00 AM on The New 99-1 and 100.5, Kickin' Country.
Likely inspired by one of the show's a few weeks back when the guys all ranked themselves on their looks. Listener KP got very real with their thoughts on everyone's looks, revealing the number they gave each person and then, a way for the show member to go up on the specified rating. Check out the email as it was shared below.
There you have it. Listener KP's thoughts on The Bobby Bones Show's looks. If you'd like to write into the mailbag just send them to mailbag@bobbybones.com.
More From KIKN-FM / Kickin' Country 99.1/100.5