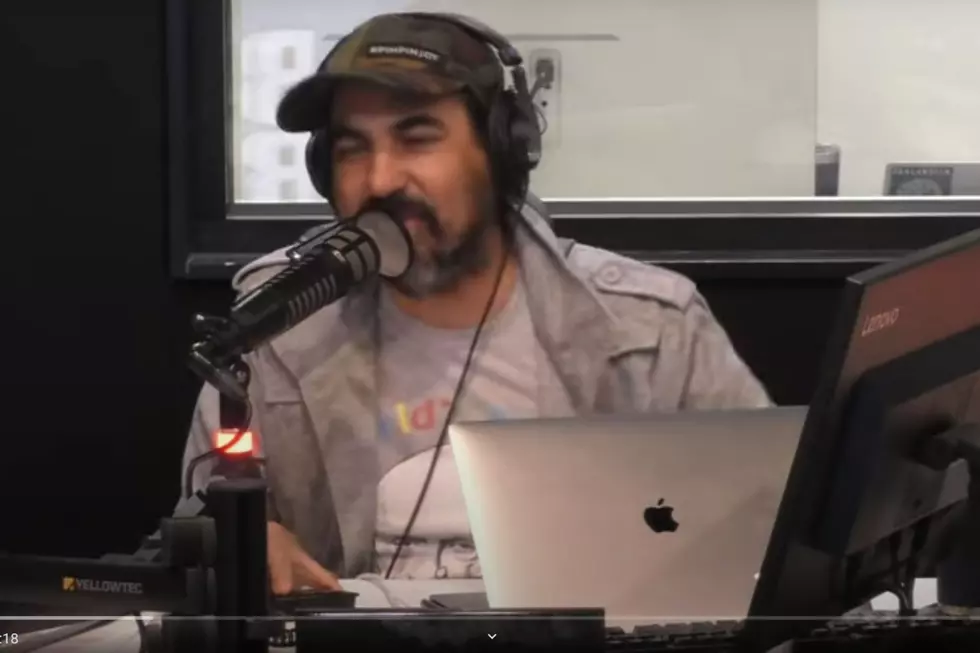 Eddie from Bobby Bones Show Talks Justin Bieber Song
YouTube-Eddy from Bobby Bones Show wants to Shut down this Justin Bieber song at his house.
Waking up with The Bobby Bones Show is a great way to start your day! Monday morning, Eddie was talking about a song that his kids had started listening to and singing the words to. Then the conversation got going! 
Check out The Bobby Bones Show, weekday mornings 5:00 AM to 9:00 AM on Kickin' 100.5 and on your KIKN Country App. 
Eddie's kids have been playing a particular song at their house on repeat.
Justin Bieber's song "Peaches" has been topping all the charts and has been on repeat for so many people ever since it dropped. Kids are no exception, however, Eddie isn't liking that this song, in particular, is playing on repeat at his house. He's been hearing his kids sing the lyrics "I got my peaches down in Georgia // I get my weed from California" and it makes him uncomfortable. He's not sure he wants his kids to be singing a song about weed.
One of The Most Expensive Sioux Falls Home on the Market
More From KIKN-FM / Kickin' Country 99.1/100.5