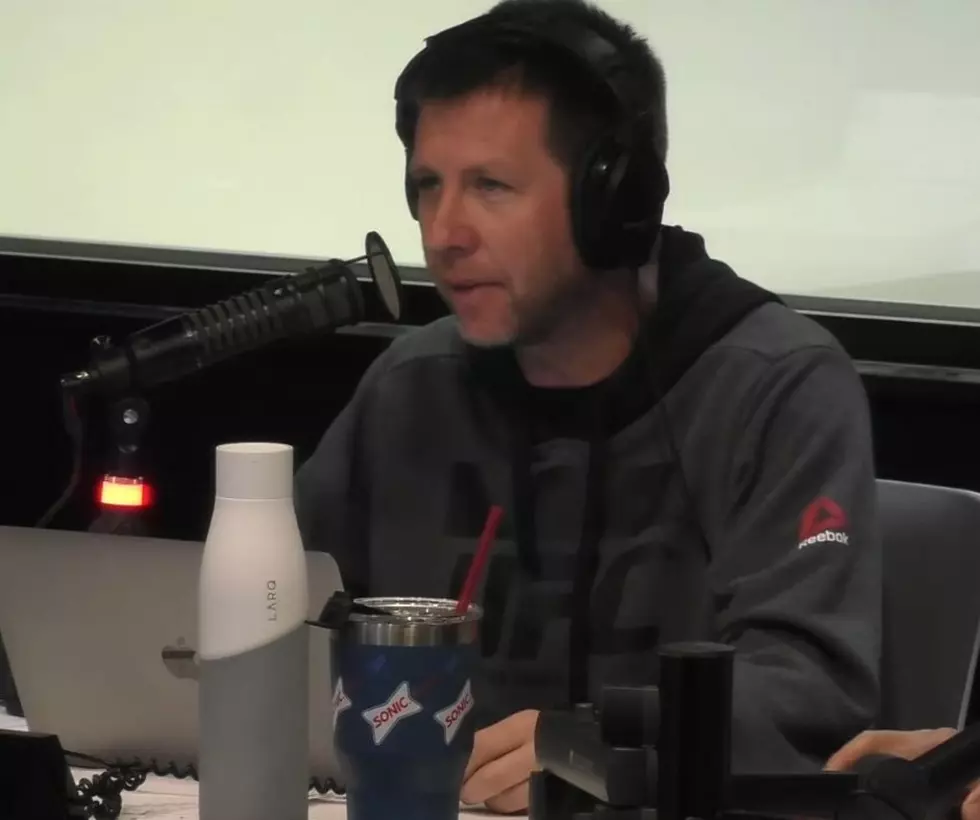 Cringiest Moments with Lunchbox on Bobby Bones Show
YouTube:
The Bobby Bones Show Lunchbox Cringiest Moments
Lunchbox posted pictures of Lauren Alaina from behind at Chipotle.
He started a beef with Chris Janson over his entire family not being able to be allowed in Janson's album released party.
After seeing Sam Hunt and his wife out on a walk amid divorce reports, Lunchbox wanted to sell a picture of them to the tabloids.
When Lunchbox took Dierks Bentley's medallion for several days after the CMA Awards dinner.
Two came in at this spot. When Lunchbox interviewed Morgan Wallen and said he just got his first number 1, when it was actually Wallen's second number 1. Then when Lunchbox interviewed Guy Fieri at his restaurant opening, but really more harassed him and pronounced his name wrong.
Lunchbox creeped out Gwen Stefani when he ran into her in Las Vegas. He ran up to her asking to take a photo, but then when he tried to put his arm around her, he was told not to touch her.
He claimed he was one of the top 25 most famous people in Nashville. So he went up to a tour bus to test the theory and no one recognized him.
When Lunchbox said stand-up comedy was so easy so Mike D took him to an open mic night.
Lunchbox called the cops on his neighbor's graduation party. It was the height of the pandemic and there weren't supposed to be gatherings of more than 10 people, but his neighbors had about 30 to 40 at their house.
He revealed that his mom gave him a sponge bath after ankle surgery.
More From KIKN-FM / Kickin' Country 99.1/100.5