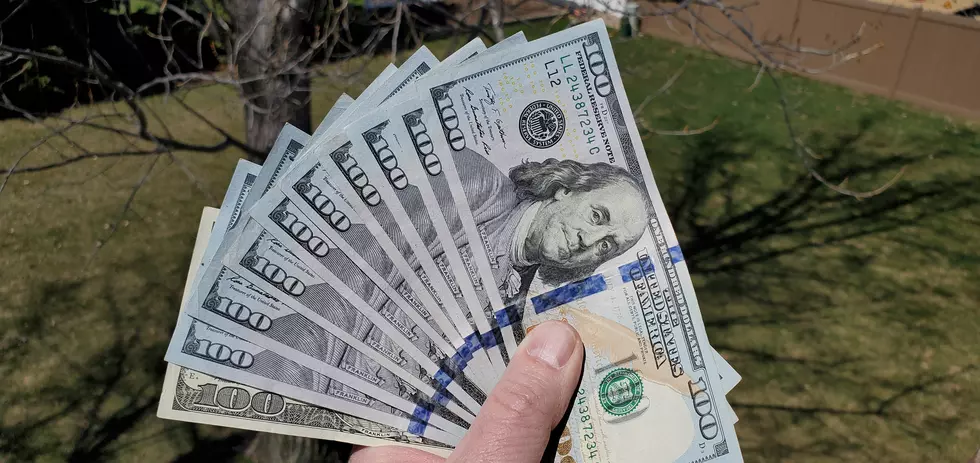 Bobby Bones Still Trying to find $1000 Tipper!
JD Collins via Sprint Sioux Falls
Who left the $1000 tip at Waffle House? Bobby Bones is trying to get to the bottom of the story and we may find out Friday morning. Listen to The Bobby Bones Show, weekday mornings 5:00 AM to 9:00 AM on The New 99-1 and 100.5, Kickin' Country!
Earlier this week, a news story came out from Greensboro, North Carolina. That story was about a Waffle House waitress who was pulling a double shift at the popular food spot while also caring for her daughter. That's when a famous country star and their team came in for some late-night takeout. The team and country star in question saw the waitress working hard to provide for her daughter and decided to leave a $1K tip along with some kind words, tickets to a show, and gifts for the daughter. The waitress has kept the name of the star to herself sharing that she wants to keep things anonymous.
During the show today (August 6), Bones was told that Matt Stell was recently in that area for a tour. So he called him up to ask him if he did it. Stell was in the area, but it wasn't him. He hasn't been to a Waffle House in a minute but was now craving it after all of our talks.
MY FAVORITE BEERS
LOOK: 15 Discontinued McDonald's Menu Items
More From KIKN-FM / Kickin' Country 99.1/100.5