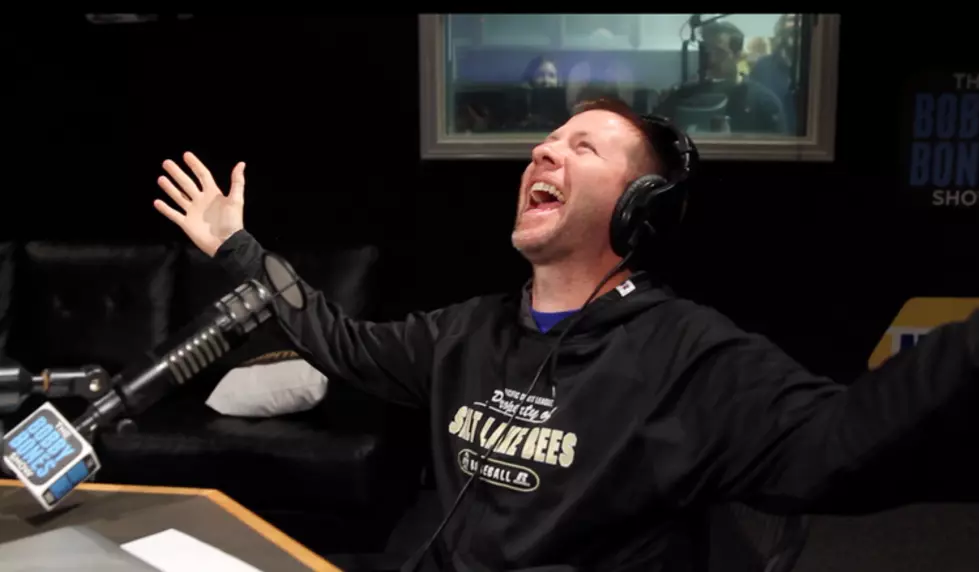 The Bobby Bones Show
I'm a big fan of The Bobby Bones Show. One of my favorite characters on the show is Lunchbox. I love his angle on life and the contrast he adds to the show. If you're like me you were most likely wondering...so what was it? A Boy or a Girl?  The verdict is in! Here are the details!
As most know, Lunchbox and his wife didn't find out the gender of their firstborn until birth, just as they did for their second child. When Lunchbox called in, he shared that their second child is a baby boy. That makes two baby boys in the Lunchbox household.
While the name of Baby Box 2 is yet to be revealed, we do know that Lunchbox's wife and Baby Box 2 are healthy and going home today. They are both ecstatic to be getting to bring their baby home with them this time rather than staying in the NICU like they had to for their first child. More news will be shared on Baby Box 2 when Lunchbox returns to work in a couple of weeks.
More From KIKN-FM / Kickin' Country 99.1/100.5