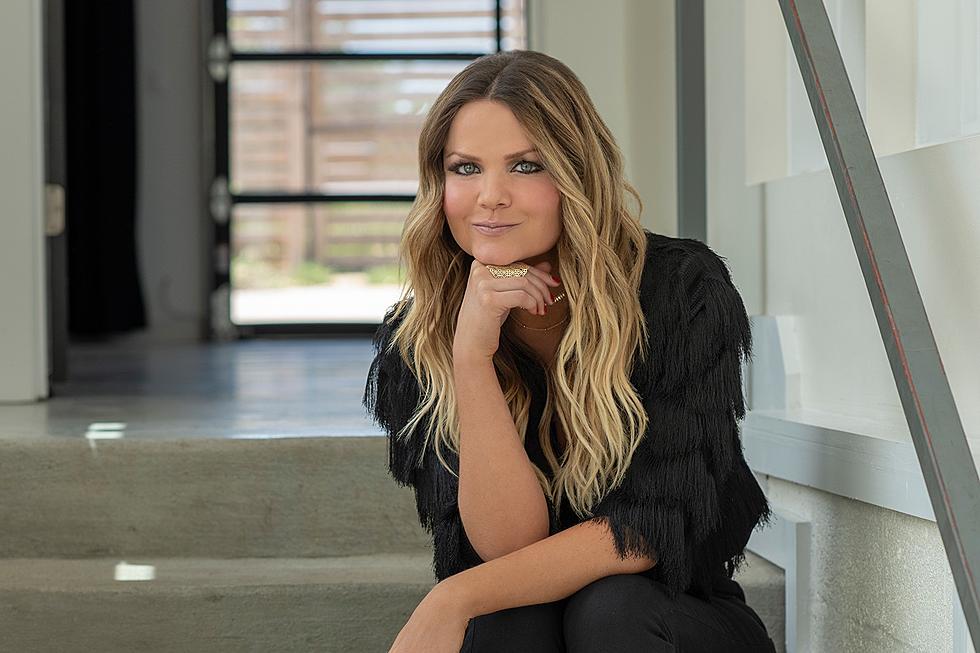 Amy Open to Body Composting 'The Bobby Bones Show'
The Bobby Bones Show (Used with Permission)
You can hear The Bobby Bones Show, weekday mornings on The New 99-1 AND 100.5, Kickin' Country!
Here Are 13 of Your Favorite Fried Foods
Some foods need a fryer, others should never go near one. Forget baking. We are so obsessed with eating deep-fat fried foods. And every time you turn around, there's another menu filled with most of the items that have bathed in a hot-boiling fat vat.
There seems to be no end to what a deep fat fryer can cook. And we prove it every day with our love of crispy, greasy, burnt-tongue, salty foods.
I won't argue that an order of onion rings or sweet potato fries is the best marriage partner to a burger. Especially when they are made from scratch. So, pile them high.
What are some other delights that need the fryer?
More From KIKN-FM / Kickin' Country 99.1/100.5