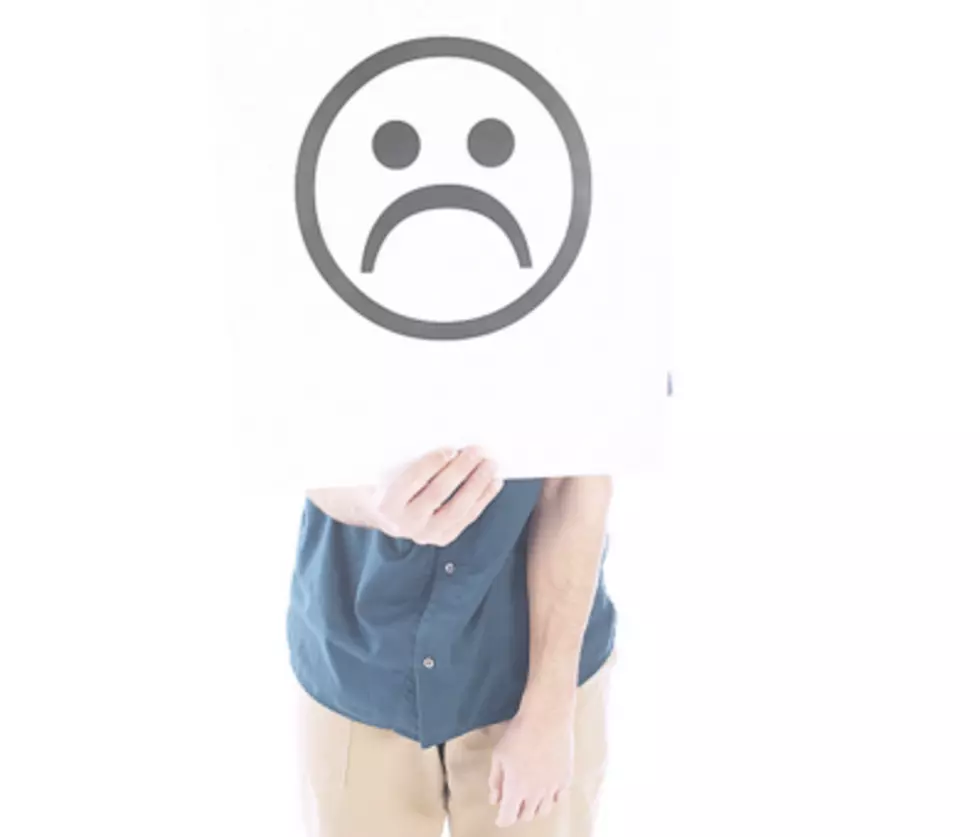 South Dakota's Top 10 Most Miserable Cities
clipart
How do you know if your'e living in misery? It depends who you ask.
I happen to love South Dakota. We've got great fishing, hiking, hunting, and camping. Great commerce and shopping. Sure we're "hill-challenged" until you reach the western side of the state - but I still love it.
The folks at HomeSnacks crunched the numbers that most states wouldn't want to see. Call it a misery index if you will.
Based on our cities data including unemployment rates, population density, crime, education, median income, and housing costs, they've determined South Dakota's worst places to live - or most miserable.
10. Madison
9. Lead
8. Huron
7. Milbank
6. Watertown
5. Rapid City
4. Winner
3. Flandreau
2. Hot Springs
1. Redfield
Do you agree with these rankings?
---
More From KIKN-FM / Kickin' Country 99.1/100.5