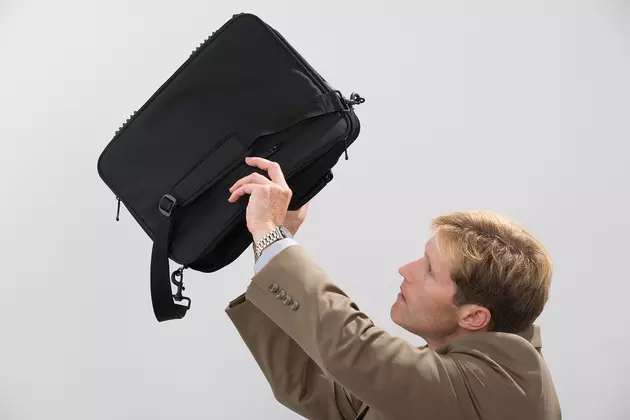 Most Common Things Left behind on Planes
Cliaprt
I was going through my prep material this morning before going on the air and noticed that it was "National Lost and Found Day" (12/8) - which, in turn, tweaked my interest.
Come to find out, every December 8 is "Lost and Found Day." The TSA created this day to raise awareness about the lost and found office at airports across the country.
So can you guess the most common items passengers leave on planes? According to a recent survey by Skyscanner.com, here are the 10 most common items left behind.
Books (18%)
Phones (9%)
Magazines or Newspapers (8%)
Clothing (8%)
Glasses or Sunglasses (8%)
Headphones (6%)
Passports or other Forms of Identification (5%)
Cameras (3%)
iPads or Laptops (3%)
Food (3%)
---
---
---
More From KIKN-FM / Kickin' Country 99.1/100.5