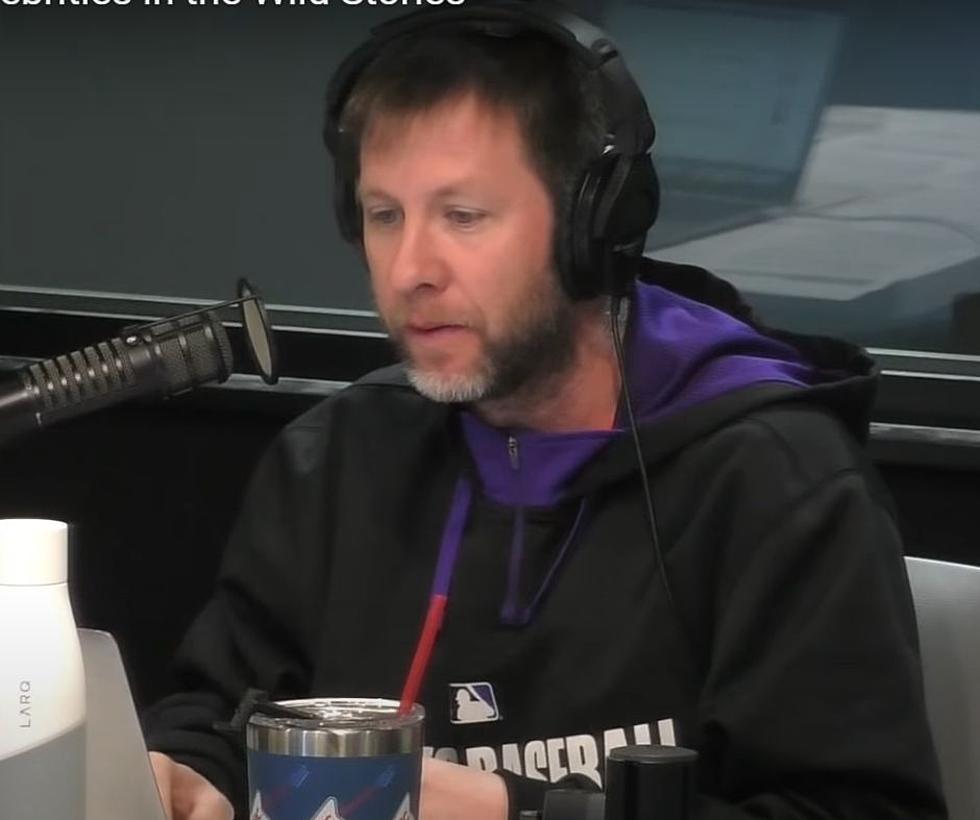 Lunchbox and Amy Talk Celebrities in the Wild on Bobby Bones Show
YouTube: Lunchbox from Bobby Bones Show Talks Celebrities.
The Bobby Bones Show was talking about the recent news story where Tom Hanks photobombed a Pittsburgh bride on her wedding day. The conversation sparked Lunchbox to share some of his past celebrity encounters in the wild that were awesome to him, but maybe not so much for the celebrities.
Some of the celebrities he encountered in the wild were artists Diddy and Gwen Stefani, actor Pauly Shore, Jerry Jones, and athletes Warren Sapp, Emmitt Smith, Jerry Jones, and Scottie Pippen. He has photos with some of the celebs, but in some of the situations, he was told no when it came to photos. He recalled each of the different interactions and caused some serious laughter with his stories. Watch below!
Listen to The Bobby Bones Show, weekday mornings on The NEW 99-1 AND 100.5, Kickin' Country.
Lunchbox Recalls Several Interactions With Celebrities in the Wild | The Bobby Bones Show | The Bobby Bones Show (iheart.com)
Best Bars in Sioux Falls
There is always something different to try when you visit a local
Sioux Falls
bar or brewery. There could be a specialty drink at one bar and a new beer recipe at the next. It's kind of like a smorgasbord of drinks to taste test. The only problem is deciding which bars are the best bars in Sioux Falls to explore with your family or friends?
This is a difficult decision just because there are so many great local options. Luckily, our friends at
Yelp
identified the top ten bars in Sioux Falls thanks to numerous reviews on each establishment.
The next time it's your turn to select a bar for a night out on the town, be sure to visit one of these ten bars highly reviewed by
Yelp
.
More From KIKN-FM / Kickin' Country 99.1/100.5