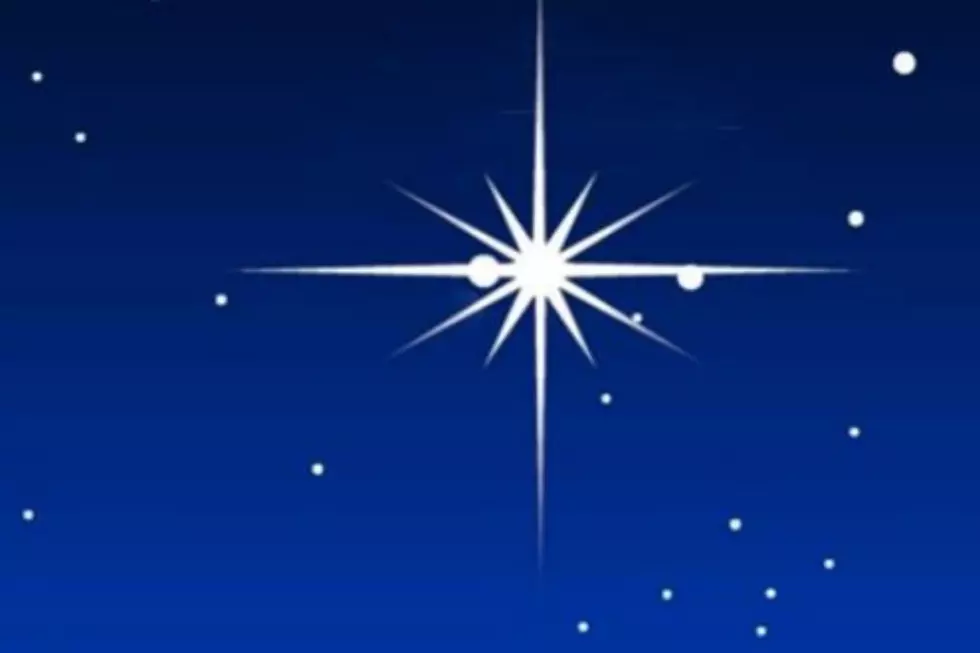 Here's How to See Tonight's 'Christmas Star'
Credit: Josh Grey, YouTube
Tonight is the Winter Solstice, and with it comes what astronomers are calling the 'Great Conjunction'. It's an event that hasn't been witnessed since the Middle Ages and there's a good chance you'll get a clear viewing of it shortly after dark.
The rare 'Christmas Star' will be shining brightly in the night sky tonight. And as long as we have clear skies (which it looks like we will) it will be fairly easy to see. Just look to the southwest around 6:15 this evening and the giant ball of light will be visible. According to the experts, you'll have about 45 minutes to view what scientists are also describing as the 'Great Conjunction'.
While it's being called the 'Christmas Star', in reality, it's no star at all. It's our solar system's two largest planets, Jupiter and Saturn. The two gas giants will be at their closest point since March of the year 1226. 
But you don't have to worry about some sort of cosmic collision between these two gas giant planets. Jupiter and Saturn are actually hundreds of millions of miles away from each other. It will only appear the two planets are merging because they are crossing the same orbit. It's the same as when a solar or lunar eclipse takes place.
I'm not a superstitious person, but let's face it, 2020 has been rough on us all. It'll be nice to end this year with something pretty spectacular, and it could be a nice omen for the coming year.
Enter your number to get our free mobile app
Why You Shouldn't Keep These Things in Your Bathroom
More From KIKN-FM / Kickin' Country 99.1/100.5