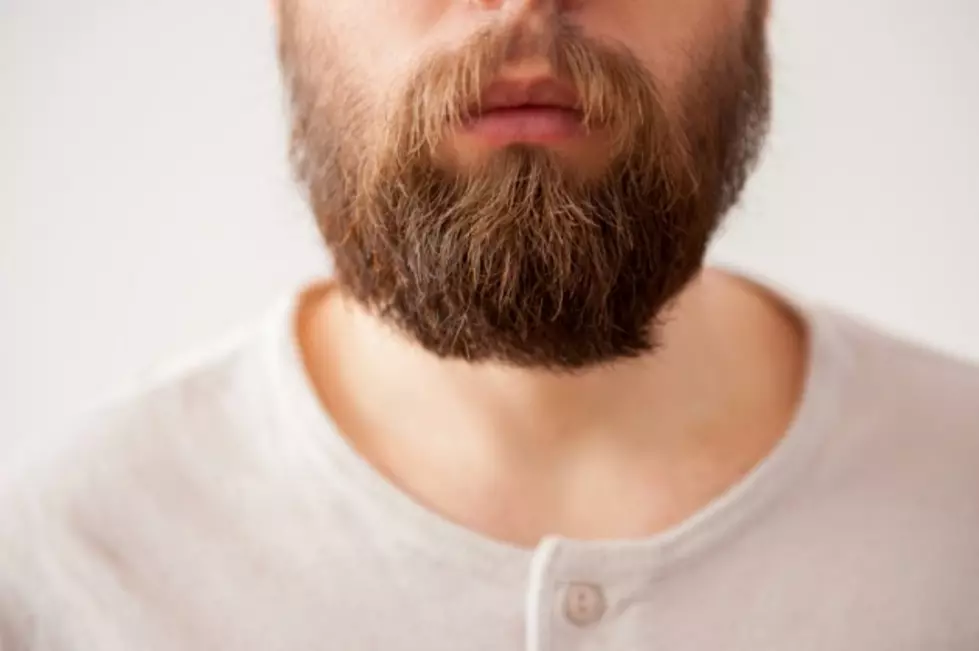 Beard Lovers Beware: Study Says Beards Often Contain Fecal Bacteria, Dirty as a Toilet Bowl
photo credit: g-stockstudio
There might be a lot more hairless faces after reading this. The reason? Because according to a new study, many men with beards are walking around with the same bacteria in their facial hair, as the bacteria that is swimming around in toilet bowls. Yes, it's the same as saying that some men have poop in their beards!
Microbiologist John Golobic, of Quest Diagnostics in New Mexico, recently swabbed the beards of several men searching for bacteria. He then sent the swabs in to be tested and the results showed that a large number of the men's beards contain just as much, if not MORE, fecal bacteria as a toilet.
Although the amount of fecal bacteria found in the beards was not enough to cause illness, it was enough to prove that there is a degree of uncleanliness among some men.
For the man that is pro-facial hair, the best option is to use simple hygiene practices that include frequent hand washing and keeping hands away from the face.
Clean your beard just like you clean the hair on your head. Men should wash their facial hair with a mild shampoo, and make that part of a daily routine.
After the shower is complete, remove stray hairs and clean up the beard margins on the face and neck. Add a bit of face moisturizer to soften the beard.
And the most basic of all grooming tips for men with beards, use proper eating etiquette! Keep the mouth closed when chewing and remove any bits of food that may get caught in the beard after a meal.
More From KIKN-FM / Kickin' Country 99.1/100.5