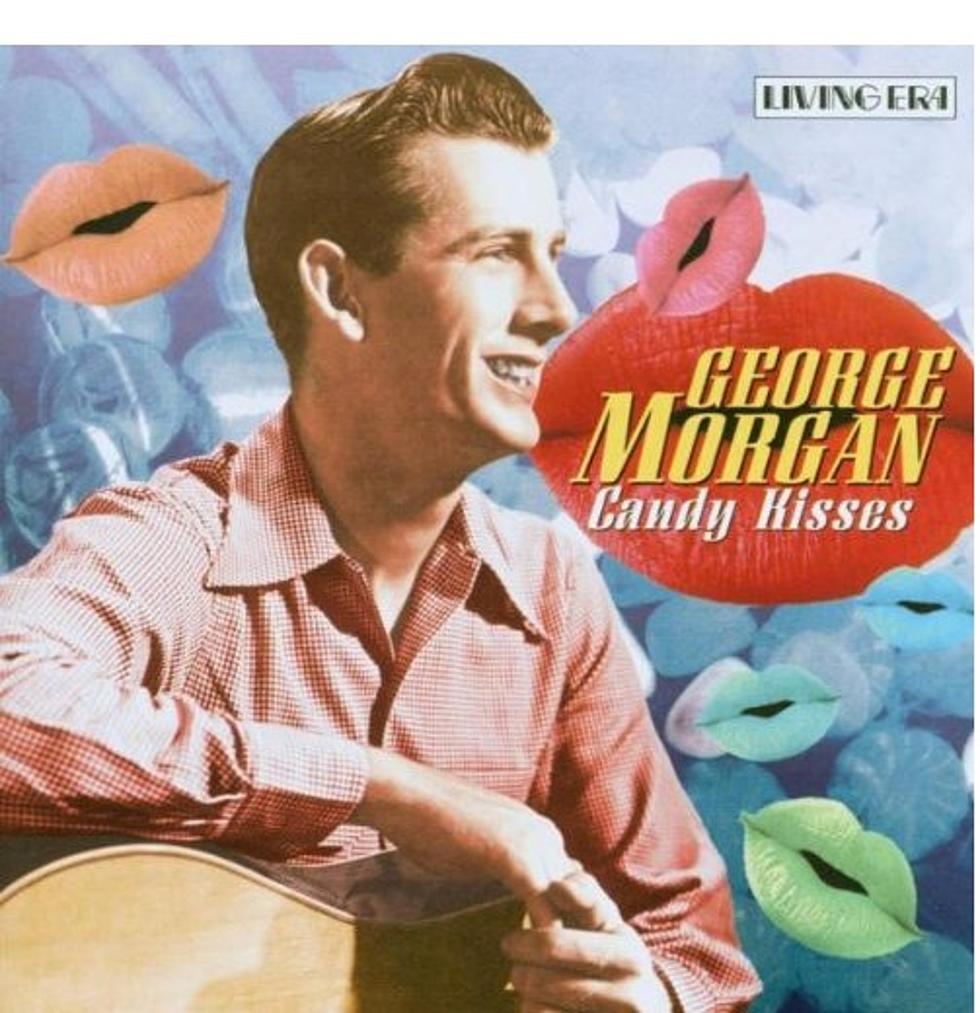 Did You Know Lorrie Morgan's Dad Is A Country Music Hall Of Famer?
amazon
Today millions of fans around the country and around the world know the music of country music star Lorrie Morgan.
With huge hits like 'Something In Red', 'Five Minutes' and 'What Part Of No' and so many more, Lorrie is one of country music's biggest stars.
But did you know Lorrie's dad is a country music icon, a former member of the Grand Ole Opry, and one of the legends enshrined in the Country Music Hall of Fame?
George Morgan was an early country music crooner. He's compared (and quite favorably) to people like Jim Reeves and Eddy Arnold. In fact, a lot of people would say he's a country version of Bing Crosby!
It was in 1948 that George would join the Grand Ole Opry and just one year later that he would have his biggest hit, a song that was a worldwide smash called 'Candy Kisses'.
In 1974 George was honored to be the last singer at the historic Ryman Auditorium, home of the Grand Ole Opry. The Opry then moved to the brand new Grand Ole Opry House and, yes, George was the first singer there!
Sadly, just one year later in July 1975, George passed away from a heart attack. He was just 51 years old.
Gone But Not Forgotten - Iconic Sioux Falls: Whiffer's Sandwiches
The Merriam-Webster definition of iconic is "widely recognized and well-established." That would definitely describe Whiffer's Sandwiches which used to call North Minnesota Avenue home.
The gone but not forgotten sandwich shop was located in an old house at 1133 North Minnesota Avenue. It served sandwiches to Sioux Falls from November 1978 until
summer 2020
.
More From KIKN-FM / Kickin' Country 99.1/100.5