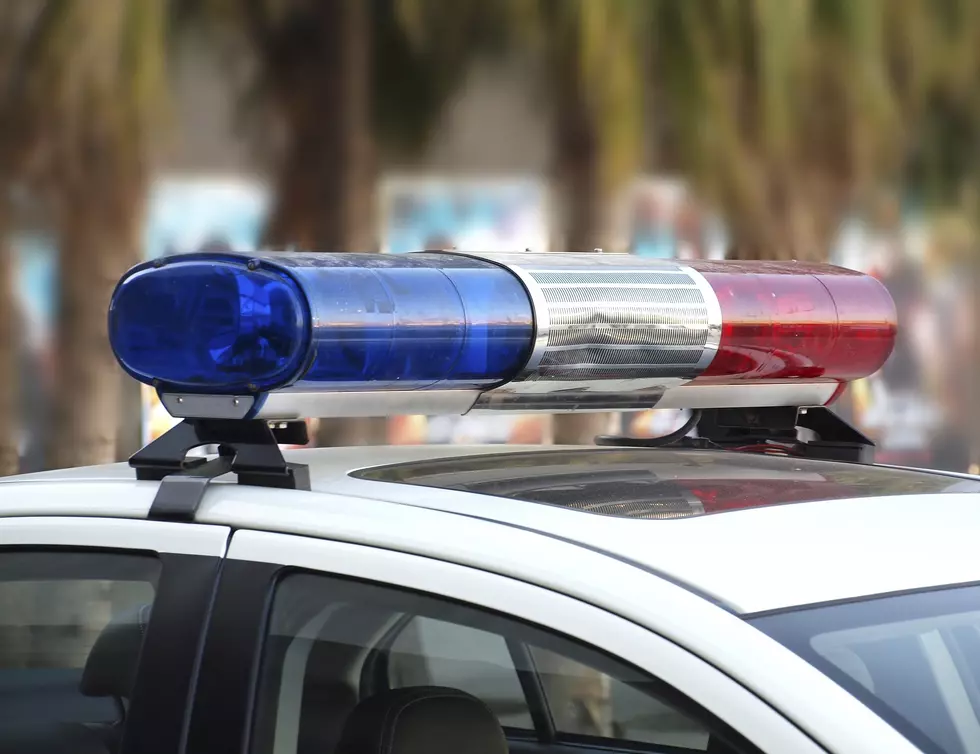 Video Shows Iowa Police Department Car Hitting Child [WATCH]
shiyali
An Iowa police department has released a new video that shows an accident involving a patrol car and a small child.
CBS2 reports that the Marshalltown Police Department shared the video yesterday in a Facebook post. The accident occurred back on May 20th at around 6:21 p.m. near the intersection of Woodbury Street and N. 12th Ave. in Marshalltown. The patrol car was being driven by Officer David Danielson, who was conducting a routine patrol through the area, according to CBS2.

The video shows Officer Danielson striking a four-year-old child attempting to cross the street. CBS2 reports that Officer Danielson called for immediate medical treatment. The child was taken to a local hospital and treated for an injury to his right foot and lower leg. In a statement by the Marshalltown Police Department, Chief Michael Tupper stated that the video was released to offer a transparent view of what happened that day. He also went on to call the incident an "unfortunate accident."
The video footage clearly depicts an unavoidable accident. Officer Danielson was carefully operating his police vehicle on May 20. What occurred is unfortunate but Officer Danielson did nothing wrong. It was an accident, pure and simple. Officer Danielson quickly stopped his vehicle and immediately summoned emergency medical care for the child.
CBS2 reports that Officer Danielson has been a member of the Marshalltown Police Department for 16 years. He is currently still serving the community. The Iowa State Patrol is helping analyze the police vehicle black box data. CBS2 reports that the Marshalltown Police Department "continues to keep the child and his family in our prayers and hope for a speedy recovery."
KEEP READING: 50 activities to keep kids busy this summer
Iowans Share Their Coolest Vacation Photos
Iowans have been on some epic vacations! Here are some of their best photos!
More From KIKN-FM / Kickin' Country 99.1/100.5