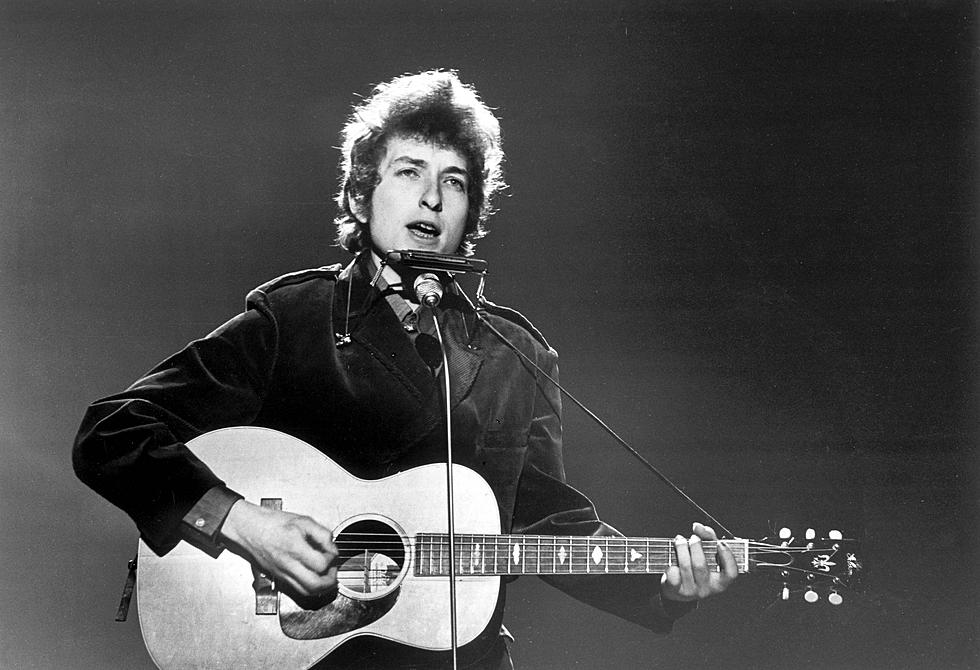 The Most Famous Musician From Minnesota is Not Bob Dylan!
Redferns
Here's a question that is sure to cause some controversy. Who is the most famous musician from Minnesota? Every state lays claim to at least one famous musician. If you look at an artist's popularity, awards, and record sales, it's rather easy to come up with the most famous musician from any state including Minnesota.
Before we get to Minnesota, let's check the most famous musicians from Iowa and South Dakota.
Iowa can claim Big Band superstar Glenn Miller as its most famous musician. Born Alton Glen Miller on March 1, 1904, in Clarinda, Iowa, Miller and His Orchestra was the best-selling recording band from 1939 to 1942. He was kind of a "Big Band" deal. Yeah, I went there.
South Dakota is home to Grammy award-winning musician Shawn Colvin. Shawna Lee Colvin was born on January 10, 1956, in Vermillion. She is best known for her song "Sunny Came Home" which hit number one on the charts in 1998. The song also won big at the 1998 Grammy Awards where it was named Song of the Year and Record of the Year.
The most famous musician from Minnesota is where things get a little cloudy. Some would argue that Bob Dylan is Minnesota's most famous musician and they would have a great case. Dylan, born in Duluth, has sold over 145 million records and earned a ton of awards in his 60+ year Rock and Roll Hall of Fame career. But he is not the most famous musician. Who could be more famous than Dylan?
That honor goes to the Purple One, Prince. Born Prince Rogers Nelson on June 7, 1958, in Minneapolis, Prince has sold over 100 million records. Like Dylan, Prince has won just about every music award out there and is in the Rock and Roll Hall of Fame.
Picking between Bob Dylan and Prince is a good problem for Minnesota to have. Maine would love to have Minnesota's problem. Their most famous musician is someone named Ray Lamontagne. I've never heard of him either, but at least Maine has Stephen King, so that's something. 
13 Famous Iowans
More From KIKN-FM / Kickin' Country 99.1/100.5