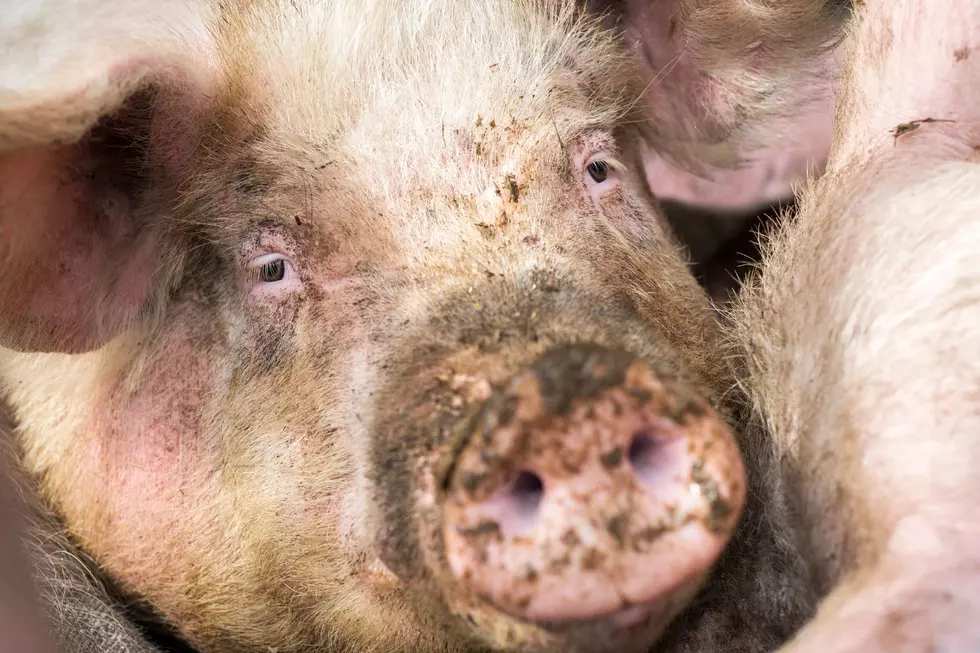 Iowa Farmer Fined For Years Of Manure, Water, & Carcass Violations
via Canva
An Iowa farmer has settled a lawsuit after committing numerous manure and water pollution violations.
Steven Kerns runs a hog confinement feeding operation in Taylor County along with a joint confinement feeding operation and an open feedlot operation in Ringgold County.  A lawsuit from the state alleges that Kerns committed a series of water pollution, manure management, and composting violations at the two operations.
The settlement was made through a consent decree that was approved on October 31st.  This decree addresses an environmental referral from Iowa's Environmental Protection Commission to Iowa Attorney General Tom Miller's office back in October 2019.
According to a press release from the Attorney General's office, the lawsuit alleges that he failed to contain manure produced at the animal feedlots, failed to report manure releases, violated regulations related to composting dead animals, and violated state water quality laws.
The press release says that Kerns failed to make an unformed manure storage structure on his Taylor County facility that he agreed to in March of 2017. He also failed to pay an agreed late penalty from the March 2017 administrative order.
There were also several instances that manure was not properly retained or disposed of on both operations. This includes the time a DNR employee witnessed manure being discharged into a tributary.
And what about the composting violations?
The release says that Kerns violated composting laws by failing to maintain an adequate base layer and cover material around the carcasses on the Ringgold County operation.
As part of the settlement, Kerns has agreed to pay $23,000 in penalties. The decree states that Kerns must also construct an "unformed manure structure" that is in compliance with manure storage laws.
Fun Facts About All of the 99 Counties in Iowa
Iowa has 99 counties, each with rich, unique history.
More From KIKN-FM / Kickin' Country 99.1/100.5