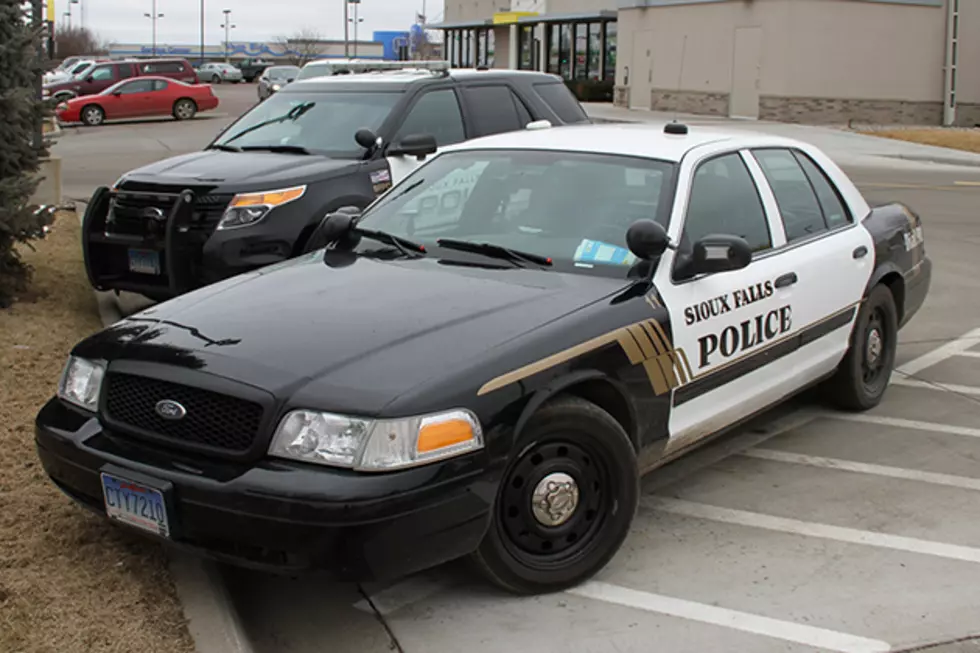 Sioux Falls Police Believe Two Men Died in Murder-Suicide
Anthony Wright
UPDATE: Police identified the men as 45-year-old Ronald Cook and 36-year-old Brett Thooft, both from Sioux Falls. Cook was the one who lived at the location.
Police say the two men had been drinking and had an altercation on Sunday. Cook then shot Thooft twice with a .40-caliber handgun. Some time later, Cook then took his own life. Further details can be found here.
Police found what they believe to be a murder-suicide in Sioux Falls on Tuesday. For now the investigation continues into what led to the tragedy.
At first, police were asked to check on the well-being of the person that lived at an apartment building in the 1400 block of North C Avenue. It's an area in northwest Sioux Falls, north of Russell Street and south of the Sioux Falls Regional Airport.
Upon arrival police discovered the apartment dweller and another man inside the residence who were both deceased. The only details that police would give about what they initially found was "The manner of death is consistent with a murder/suicide."
Police also added that the two men knew each other, but did not elaborate on their relationship. The next of kin need to be notified before the identities are made known.
---
More From KIKN-FM / Kickin' Country 99.1/100.5