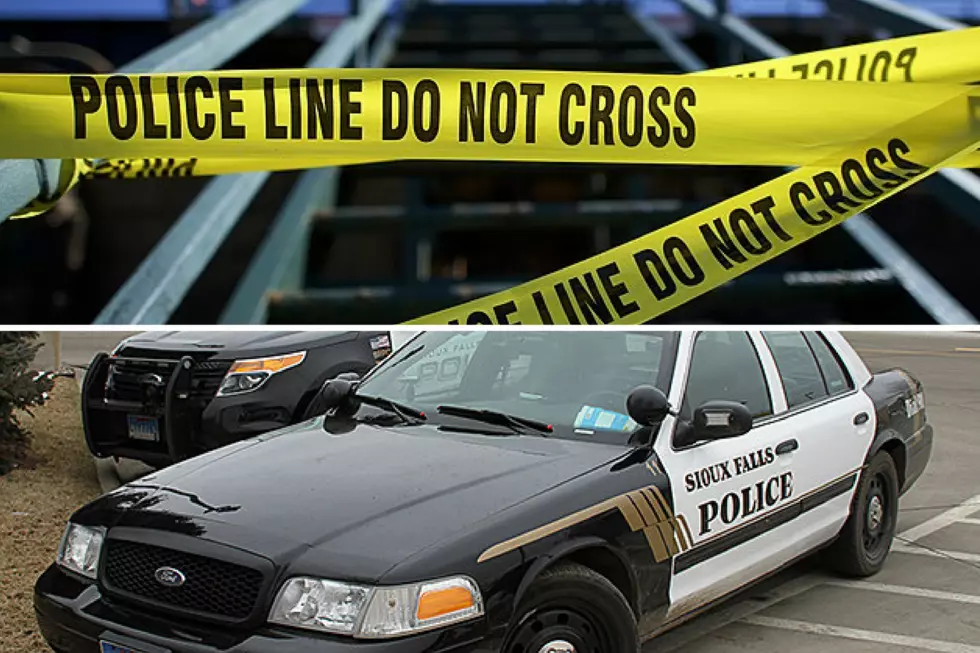 Sioux Falls Police Allege Baby Died at the Hands of His Father
Results Radio/Getty Images
A baby boy is dead and police think his father may have been responsible for the crime. The alleged violence was documented by a Minnehaha County grand jury.
The Sioux Falls father charged with assault after the death of his three month-old son now faces a murder charge.
Alejandro Salgado de Jesus, 26, on one count of second-degree murder and two first-degree manslaughter. The charges were brought against Jesus after the completion of an autopsy on the three month old. These charges now rack up against earlier charges prior to the autopsy results, which include aggravated battery and abuse or cruelty to a minor.
The investigative team at KSFY TV news uncovered several documents including an affidavit. "The arrest stems from a 911 call late in the evening on December 9, 2017, reporting that the child was not breathing." the reporter revealed. "The boy was taken to the hospital where he later died." Head trauma was listed as a contributor to the baby's death.
No details were available about the baby's mother, her location or if she was involved in the baby's daily life.
---
More From KIKN-FM / Kickin' Country 99.1/100.5