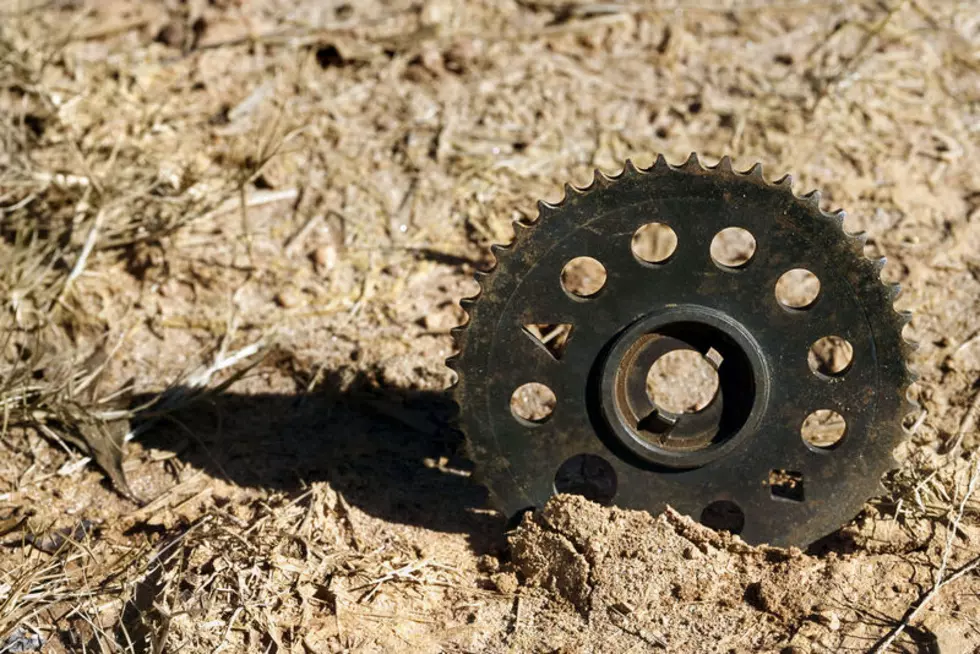 Sexy and Powerful Turbo Tractor [VIDEO]
Clip Art
I thought about Dan Collins and his, Sexy Tractor of the Day.  I thought about all the posts of awesome pictures that he's put on our website-KIKN.com.
Then I stumbled onto a pretty interesting video. Perhaps you've seen this bad boy before.  It's a farmer in Sweden, how has a passion for power.  And for going fast!
I enjoyed watching him go.  But also wondered what it would be like to be going as fast as he can, down a gravel road.
Enjoy the video.  Oh, and share it with your tractor loving farmer friends.  Here's to Tractors.  And Turbo!
More From KIKN-FM / Kickin' Country 99.1/100.5