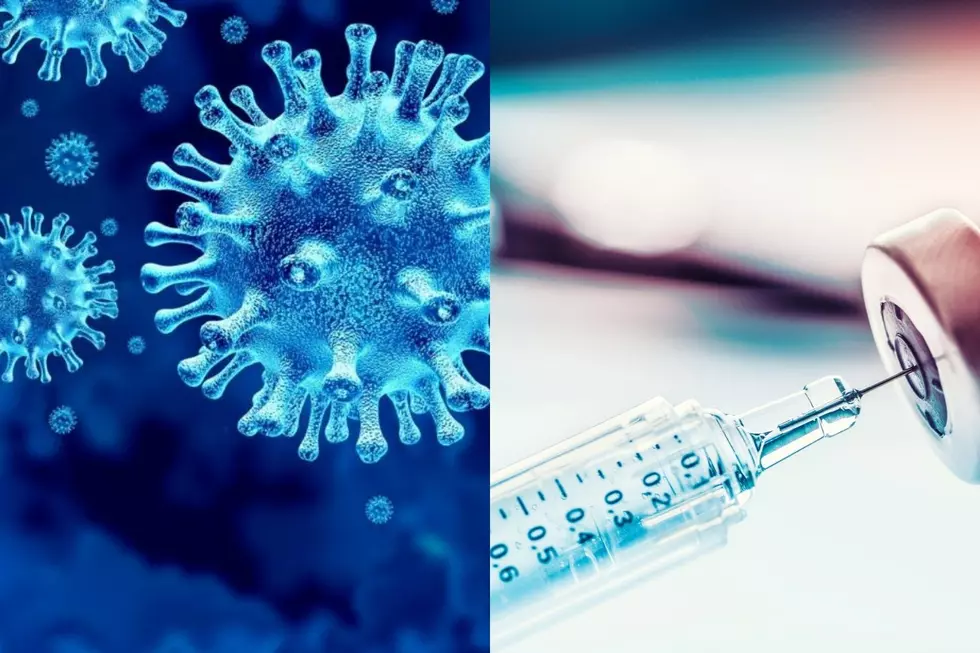 Sanford and Avera Prepping for Vaccine Rollout
MarianVejcik via Getty Images, wildpixel via Getty Images, and Canva
The last few weeks have shown that we're beginning to see a light at the end of the tunnel in regards to the coronavirus. As the world braces for a number of different vaccines that will be rolling out within weeks of each other, the state of South Dakota's major hospitals are making their own preparations for the first doses of the COVID- 19 vaccine.
Dakota News Now is reporting that doctors at Sanford are preparing for the initial COVID- 19 vaccines to be distributed within 8-10 days. Of course, this all depends on if/when the federal government approves it. Until that time comes, the staff at Sanford are making storage space available.
As for Avera Hospital, Dakota News Now is reporting that they are also clearing space for the vaccine. Avera's Dr. David Basel explained how they are preparing for both the Pfizer and Moderna vaccines and the differences between the two.
Pfizer vaccine has to be stored at very cold temperatures, -70, -80 and once it gets out of that super cold temperature it's only stable for about five days so you have to give it pretty rapidly at that point. Whereas the Moderna vaccine is actually stable at refrigerator temps for about 30 days

-Dr. David Basel, Avera
Sanford Health's Dr. Jeremy Cauwels also stressed the importance of getting as many people vaccinated as possible.
Until we can get to a population where 60, 70, at least north of 50 percent of people are vaccinated, we're not going to have enough people vaccinated in the world to slow down the disease

-Dr. Jeremy Cauwels, Sanford
The United States FDA is expected to approve both the Pfizer and Moderna vaccines by December 10th, as they are still analyzing the provided data.
Enter your number to get our free mobile app
10 Absolute WORST Tourist Incidents at Yellowstone National Park
More From KIKN-FM / Kickin' Country 99.1/100.5