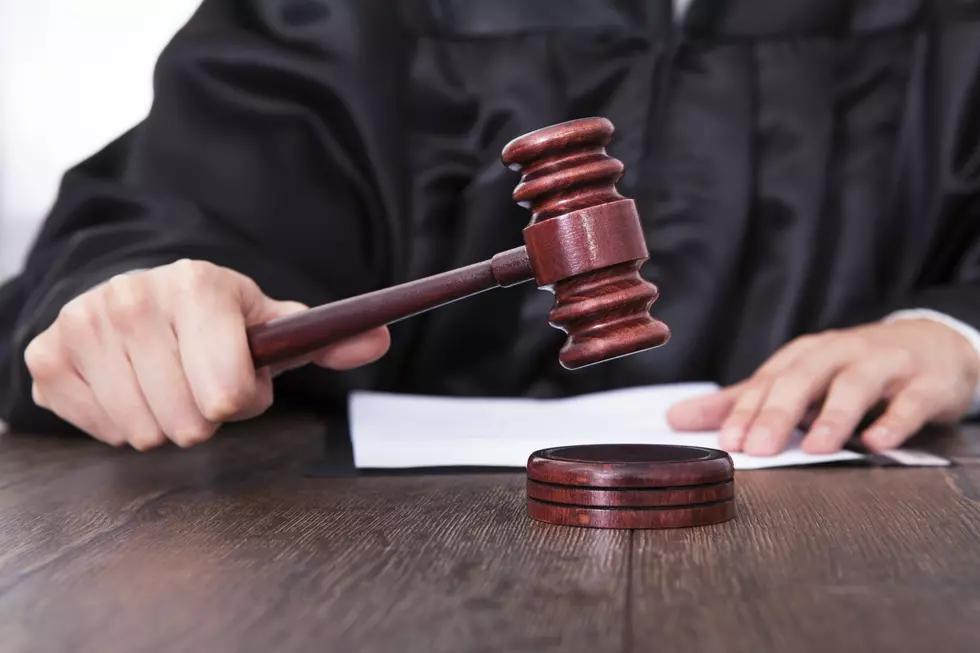 Murder Conviction Upheld for Former South Dakota Lawman
AndreyPopov/ThinkStock
It was a clean sweep for the prosecution as Russell Ray Bertram's appeals were all denied by the South Dakota Supreme Court. The first degree murder conviction against him will stand.
First categorized as a hunting accident, a Gregory County jury convicted Bertram in September 2016 for the death of Leonila Stickney which occurred in 2009. Bertam's claims were heard in a session of the South Dakota Supreme Court at the University of South Dakota in Vermillion last October.
At issue was the introduction of evidence in the case that revealed Bertram's motive. The jury was allowed to hear testimony showing Bertram's perilous financial situation and about Bertram's sexual encounters outside of his and Stickney's relationship as she was his fiancée at the time.
Details such as Bertram's bankruptcy and thousands of dollars of debt, coupled with the purchase of two life insurance policies totaling nearly $1 million with Bertram as sole beneficiary were used at trial. The South Dakota Supreme Court ruled that the use of that evidence was relevant to the case.
In a press release, Attorney General Marty Jackley underscored that justice was served. "The South Dakota Supreme Court has unanimously upheld the jury's guilty verdict in this 2009 death case that could have likely gone unsolved but for the hard work of investigators and prosecutors. Bertram's callous disregard for his fiancée Leonila was evident and he is being held responsible for her tragic death."
Bertram, a former police chief in Harrisburg will continue to serve his sentence of life in prison without parole.
---
---
More From KIKN-FM / Kickin' Country 99.1/100.5