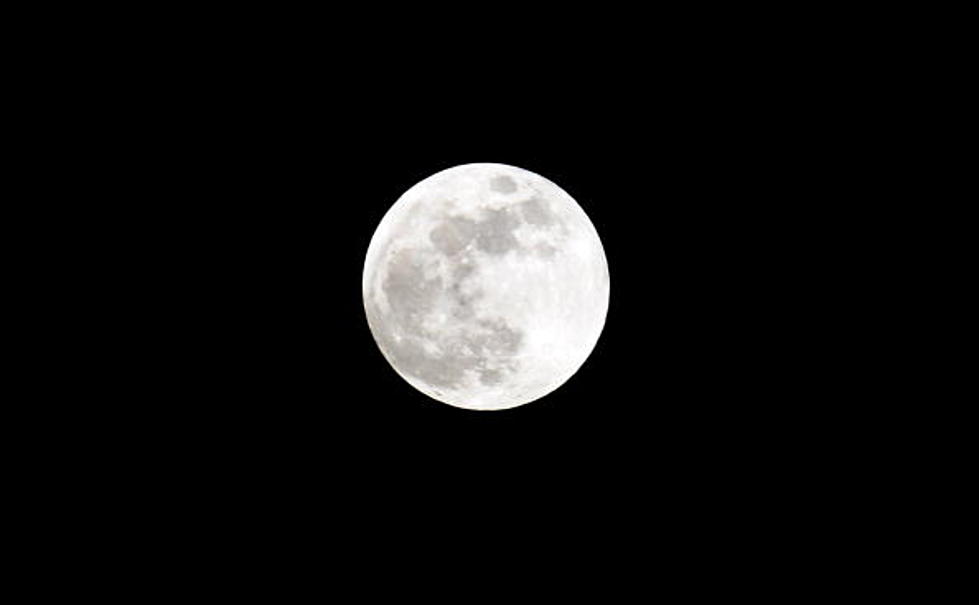 Mini Moon to Close out Earth Day
Getty Images
I was looking through my news feed today when the headline caught my eye. What is a Mini Moon?
Thursday night I let Molly the black lab out for one more time and couldn't help but noticing the almost full moon. At the time, I didn't notice the size of the moon, just that it was almost full.
It turns out that experts call it a Mini-Moon. According to Bustle.com
The name of this special moon makes sense — it looks smaller, or mini, because it is further away. In fact, it looks 14 percent smaller!
What do you say, let's get outside tonight and close down Earth Day with a bang. Get out tonight and howl at that Mini-Moon!
---
More From KIKN-FM / Kickin' Country 99.1/100.5