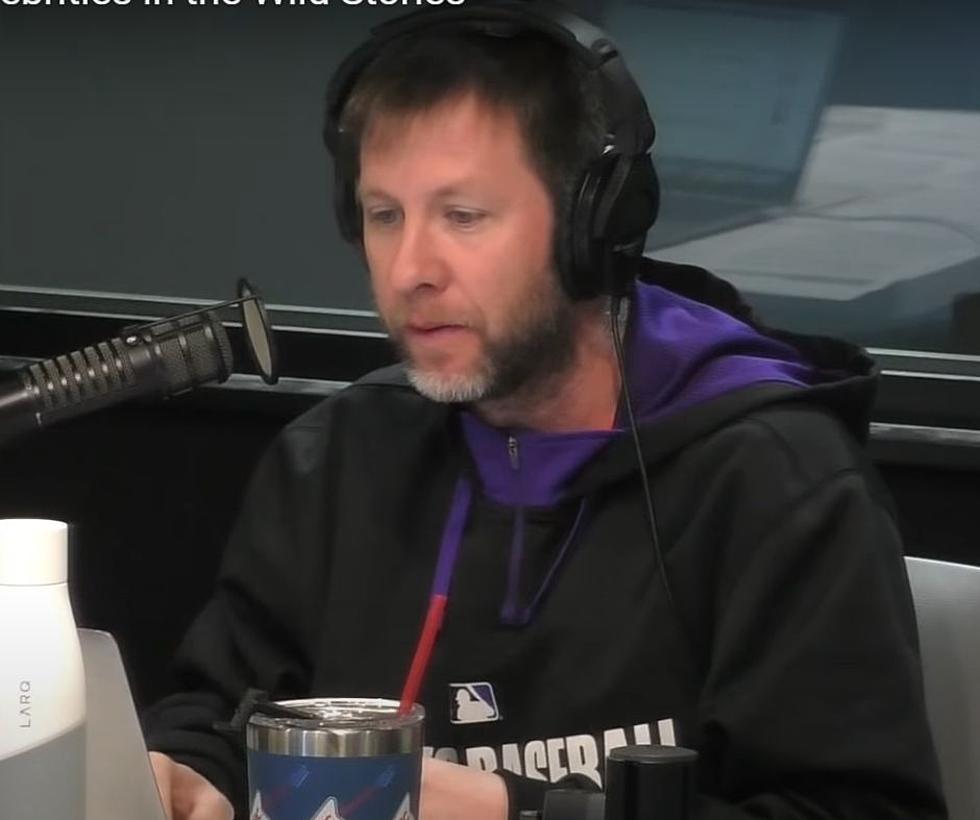 Lunchbox Ranks Worst Drivers on The Bobby Bones Show
YouTube: Lunchbox from Bobby Bones Show Talks Celebrities.
Lunchbox ranked the worst driver on the Bobby Bones Show after he and Abby had a frustrating experience in the car together.
During the "crying segment," she drove him to the coffee shop, but he criticized her for not being able to back out of a parking spot. Later, at their second destination, she almost hit a pedestrian. Lunchbox believes that all the female members of the show are bad drivers, prompting Bobby Bones to question if this is true or if Lunchbox simply has a bias against strong, independent women.
He ranked the worst drivers on the show, find out his list below!
Lunchbox chose Amy as the worst because they used to drive together to Texas all the time, and he was scared to take a nap in the car.
Listen to The Bobby Bones Show on weekday mornings from 5:00 AM to 9:00 AM on The New 99-1 AND 100.5, Kickin' Country! 
More From KIKN-FM / Kickin' Country 99.1/100.5