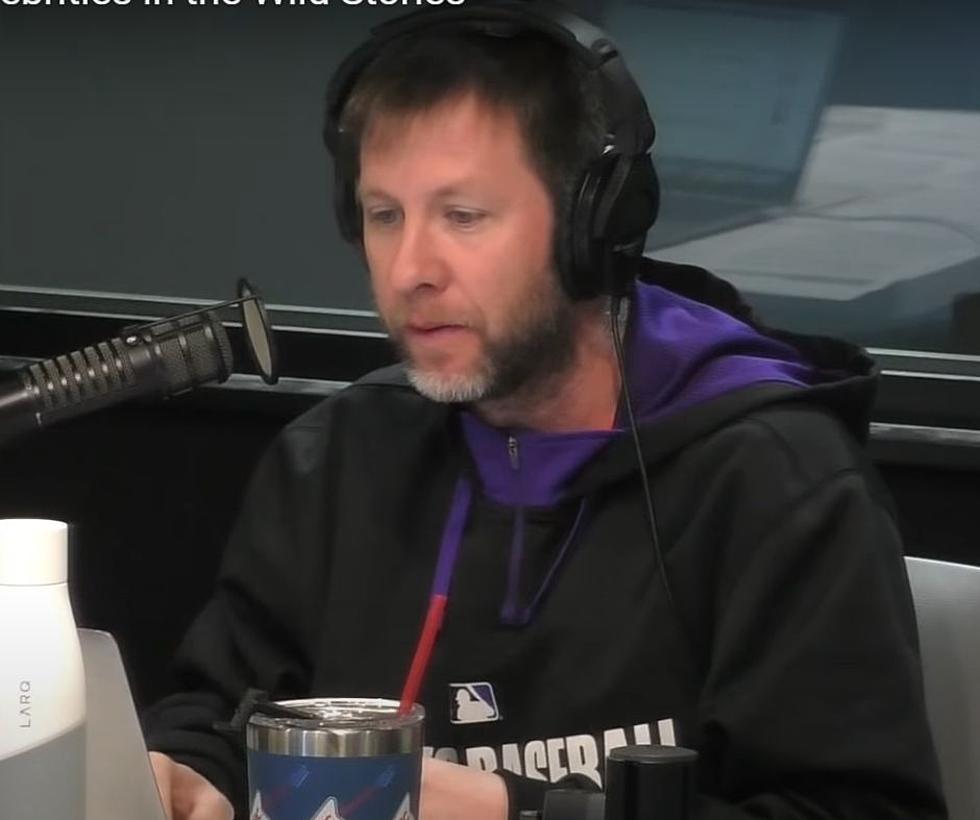 Lunchbox From Bobby Bones Show Talks New Song from Jimmie Allen
YouTube: Lunchbox from Bobby Bones Show Talks Celebrities.
Lunchbox received a top-secret message from Jimmie Allen of his full-length song "Small Town Anthem" which isn't out until Summer 2023.
There was no note along with the message, so he's confused about why he got it. He googled the song and can only find 15 to 20-second clips of it, but Lunchbox has access to the full song now. He's not sure if Allen meant to send it to him, so Bobby Bones texted him to see if he sent it by accident or if it's a promotional thing.
While waiting to hear back from Allen, the Bobby Bones Show doesn't think he would have just sent it to Lunchbox since he's really not a music guy.
More From KIKN-FM / Kickin' Country 99.1/100.5