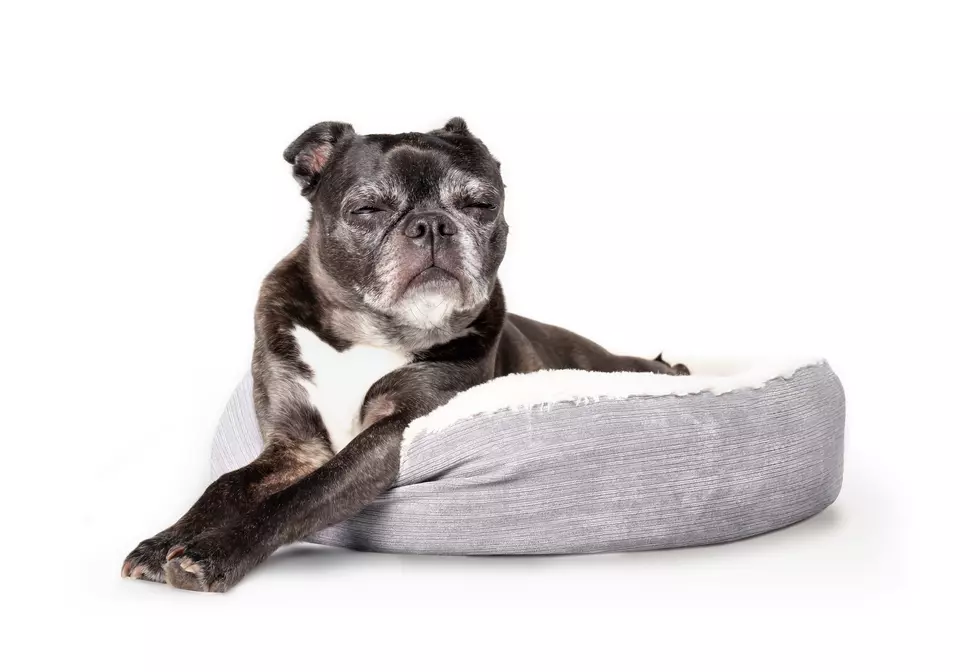 These Are the Longest-Living Dog Breeds
Getty Images/iStockphoto
It's long been said that dogs are a human's best friend. And for good reason: They provide company, unconditional love, safety—and most of all, make us happy.
Pet ownership in the U.S. exploded in the last three decades. As of 2023, 66% of U.S. households own a pet, according to the American Pet Products Association; that's up from 56% in 1988. The biggest sector of pet owners? Millennials, followed by Gen Xers. And dogs are by far the most popular pet for Americans to own, with nearly 3 in 5 pet owners owning a dog.
Factors to Consider When Choosing a Dog Breed for Longevity and Lifestyle
Needless to say, there's a slew of factors that go into choosing a dog breed: the size of your home and city; your family; your allergies; your wallet; and often even your own memories of a previous companion (if you grew up with a golden retriever, for instance, maybe you want the same experience for your children).
But while owning a dog might increase our happiness and, in particular, our life spans (according to a 2017 Swedish study in the Scientific Reports journal), the same doesn't necessarily hold true the other way around. In addition to regular vet checkups, balanced meals, and daily exercise regimens, there are certain canine characteristics that correlate with longevity in dogs. When selecting a dog breed, it's important to know which kind of furry companions live longer than others—a crucial question for what kind of home you live in and how much you plan to spend.
Longest-Living Dog Breeds: Factors Affecting Lifespan and Popular Choices
Larger dogs generally have shorter life spans than smaller ones. But more specifically than that, some breeds tend to outlast others: Take pugs and Boston terriers, the former of which has increased in popularity fivefold from 2004 to 2017, according to American Kennel Club registrations of pugs. Both are both small, feisty, fun companions for those in tighter quarters or enjoying city life. But would you guess there is an average of two years separating the life spans of their breeds?
While you'll see plenty of the size-life span correlation in the coming data, a standard breed of one of the most popular show dogs makes the top 10.
To find out the longest-living dog breeds, Stacker examined data from a 2008 study published in the journal Genetics and breed popularity rankings from the American Kennel Club published in 2023. Read on to find out which dogs are known for their longevity, and if your favorite breed made the list.
LOOK: Longest-living dog breeds
More From KIKN-FM / Kickin' Country 99.1/100.5