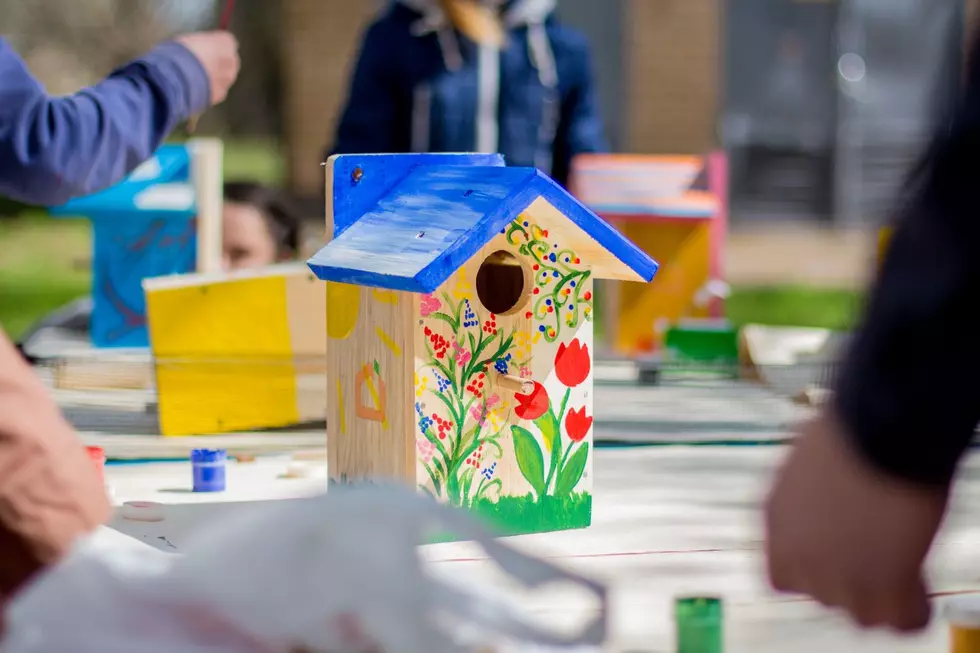 Iowa Family Is Reunited With Prized Possession Lost In Tornado
Unsplash - Lubomirkin
Sadly, most Iowans have some sort of Tornado story. Whether that be losing a prized possession like this Iowa family, or bringing up anything they went through during the derecho, there are all kinds of tornado stories being told throughout the state of Iowa. The good news for this family is this story has a happy ending.
Stephen and Jean Warren are from Runnells, Iowa, which is located in the central part of the state, and they lost a possession you can't put a price on. Back in March, a tornado forced them to leave their home for months and when they were finally able to get back, they noticed something pretty important was missing, according to KCRG.
A little red birdhouse that sat on their porch for 15 was gone. Some people may think, just go buy a new one. The special thing about this birdhouse is it's one of a kind. It was made by the couple's nephew.
According to KCRG, the birdhouse was blown into a nearby neighbor's property when a good samaritan tracked it down. The person who found it decided to do something really special with it, despite not knowing whose birdhouse it was or what it meant to the family that owned it. Iowa nice strikes again.
The good samaritan ended up completely restoring the birdhouse with help from his children. He then later posted something about it on Facebook hoping to be able to get it back to the rightful owner. The Warrens were able to connect with the good samaritan and they now have the birdhouse back where it belongs, on their front porch.
Jean Warren spoke with KCCI and said "I love that birdhouse." Stephen added, "He saw it laying there. He picked it up, took it home, and he and his kids redid it. It was nice because none of the rest of it is coming back."
Unique Sleds Iowans Have Used
How many of these unique sleds have you tried using?
This Toy Is Worth Thousands
If you still have parts to this toy, you could make some serious $$$$. Countless parts of this game are worth a pretty penny alone.
Here is a look at different parts you may have for the game "Hero Scape"
If you have any of these you could be making some serious cash, so keep an eye out.
More From KIKN-FM / Kickin' Country 99.1/100.5