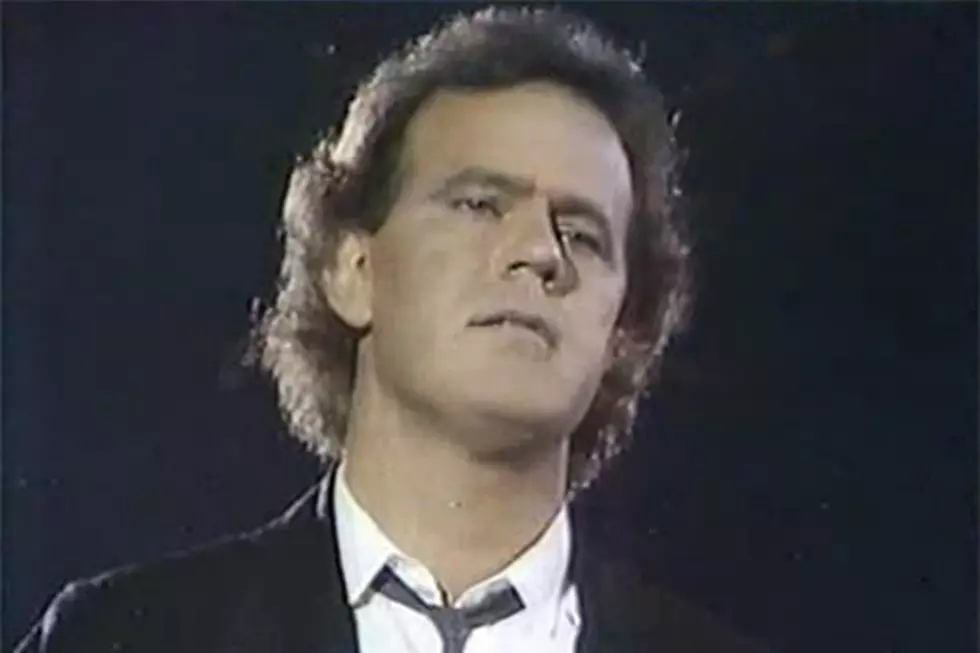 Meet The Man Who Wrote The Masters Golf Tournament Theme Song
Super Channel From via YouTube
There's no question the songwriter that I first truly noticed and (to this day) admire most was Kris Kristofferson.
When I heard that first album of his (which included 'For The Good Times', 'Help Me Make It Through The Night', 'Me and Bobby McGee' and 'Sunday Mornin' Comin' Down'), I was in awe of this guy's songwriting skills.
And so began my love for writers and doing some writing myself.
One of those writers back in the 1970's I was introduced to through his lyrics and music was Dave Loggins.  Of course, millions of us country and pop/rock fans got to know him through his massive 1974 hit (and extremely well-written song) 'Please Come To Boston'.
The album "Please Come To Boston" came from was Apprentice (In A Musical Workshop) and it was absolutely filled with great songs.  To this day, all these years later, it remains one of my all-time favorite albums.
A side note: You can tell you have a great album when the hit singles off it is maybe the 4th or 5th greatest song on the album.  For me, that's the case with this one.
Dave has had numerous songs recorded by both the greatest country and pop/rock artists in the world.  Another of his great songs was a huge hit for Three Dog Night and while it's certainly not a country classic, for me a great, well-written song is great no matter the musical genre.  Give it a listen (or if you're like me, a 're-listen').
In 1985 Dave and Anne Murray won the CMA Vocal Duo Of The Year Award for one of the greatest country duets ever, "Nobody Loves Me Like You Do."
Who's recorded Dave Loggins written songs?  Well, the list is too long to mention them all, but they include Wynonna Judd, Reba McEntire, Alabama, Kenny Rogers, well, most anybody who's anybody.  Because he is truly one of music's greatest songwriters.
Dave is 73 years young now and go do yourself a favor, find Dave Loggins songs, and enjoy.
Enter your number to get our free mobile app
TACKLE THESE: Check Out the Best Uniforms In Each NFL Team's History
More From KIKN-FM / Kickin' Country 99.1/100.5