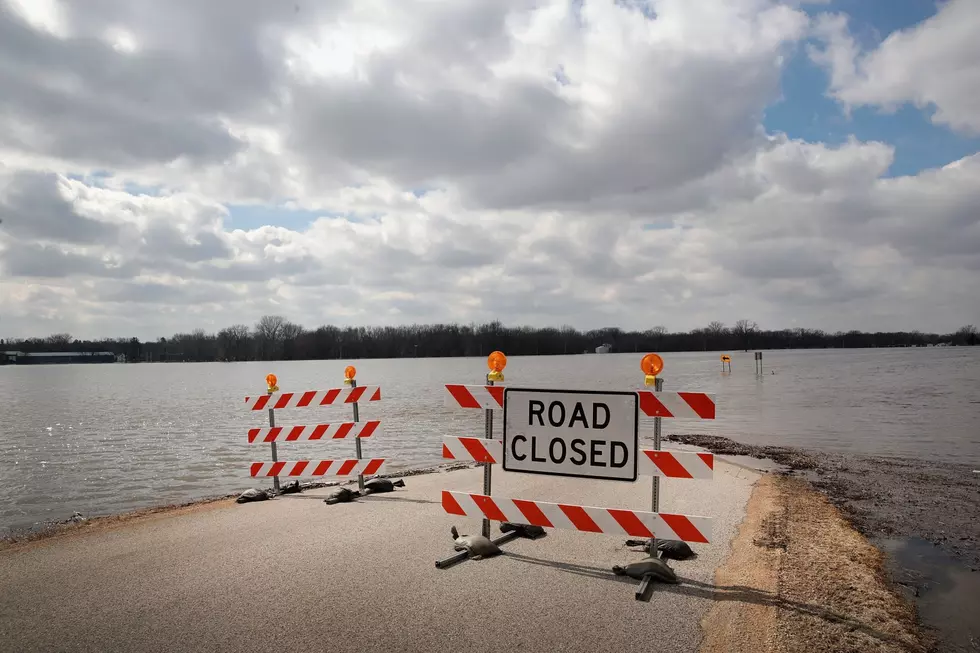 I-90 Reopens, Other South Dakota Highways Remain Closed
Getty Images
South Dakota Department of Transportation has reopened I-90 from Mitchell to Sioux Falls.  Portions of I-90 still have standing water on the pavement and some areas have a reduced speed limit.
There are various county, state and US highways in the region that have portions closed.  According to the National Weather Service, some of the rivers have crested and levels are going down.  Road conditions will continue change at a moment's notice while the river levels adjust.
Road conditions by state:
South Dakota Highway Patrol reminds motorists not to drive through water crossing a road.  There has been numerous reports of vehicles stalling out while attempting to cross roads with running water.  Even if your vehicle has the ground clearance to clear the water hazard, the water could be hiding a washed out road and you could drive into a large hole.