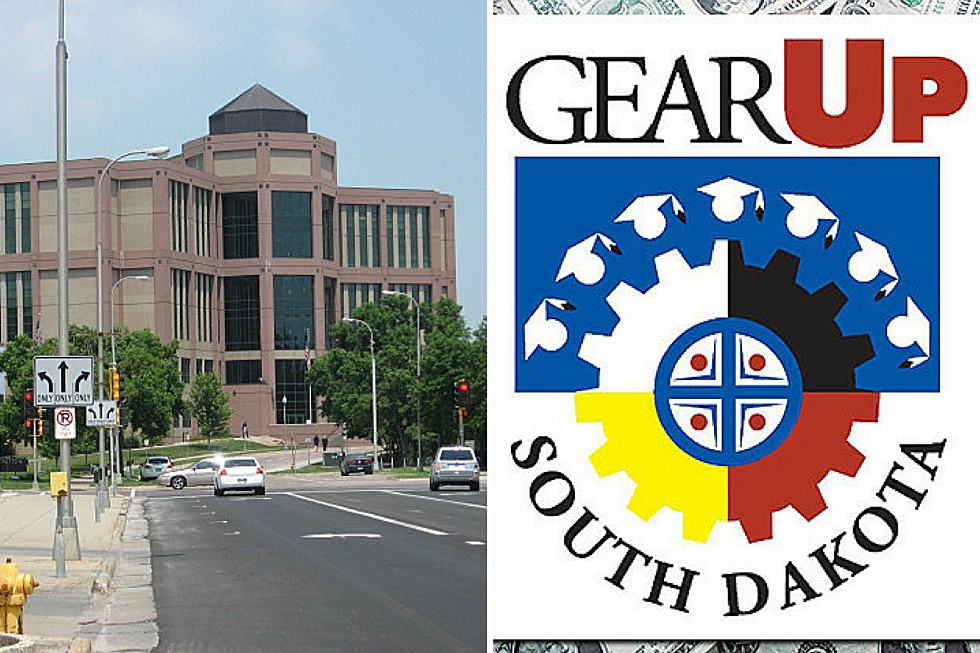 Hubers Defends Charges in Gear Up, Mid Central Educational Cooperative Money
Minnehaha County Courthouse
Testimony begins today in the trial of Stephanie Hubers, 45, who was an employee of Mid Central Educational Cooperative of Platte, South Dakota, which is also associated with the ill fated Gear Up organization.
Hubers is facing charges ranging from theft, theft by deception and receiving stolen property, where it is alleged that she received over $50,000 from director Scott Westerhuis as far back as 2009.
In jury selection Monday (June 25) Attorney General Marty Jackley asked jurors if they had ever handled payroll on the job, worked with a till and asked questions about how the potential jurors would react in a scenario of a co-worker, also a friend, stealing money from a till and claiming it was for medical bills.
Defense Attorney Clint Sargent referred to concerns of Jurors and their potential of being a "Monday morning quarterback," basing their decisions on the developments that have transpired to the current state, rather than putting themselves in the circumstances of Stephanie Hubers as far back as 2009 and her awareness of the circumstances.
Judge Bruce Anderson warned jurors in the Minnehaha County Courtroom to not do their own research online and not discuss the case with anyone.  One juror asked if he could discuss the case with his spouse and Anderson told him not even a spouse can be told of the ongoing court proceedings.
Marty Jackley did mention in passing the possibility of the trial taking about a week, however circumstances could create a different time frame.
---
More From KIKN-FM / Kickin' Country 99.1/100.5