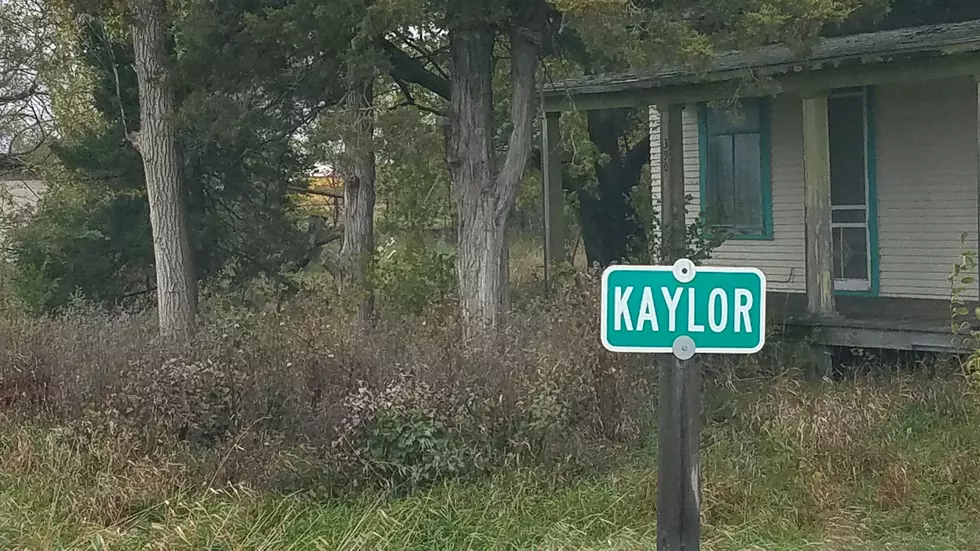 Have You Been to Kaylor, South Dakota?
Kaylor, South Dakota
If you only ride the crowded interstates and busy state highways you miss some of the awesome good South Dakota has to offer. Case and point:  Kaylor, South Dakota.
If you've been through Scotland headed north [most people haven't for the past year or so, due to road construction on Hiway 18] you have most likely seen the road sign that says Kaylor is a few miles to the west. I was in Scotland the other day and one of the locals 'Dick' said to just head north up to Kaylor to get to my destination. I was headed to Milltown later that day.
A couple of observations about the trip from Scotland to Kaylor. There were about 3 cornfields along the way. usually you would see hundreds. It has been so tremendously wet this year around here and that particular part of South Dakota has been soaked.
A few years back, I helped a guy with a dance with another fellow in Kaylor that they held in their HUGE grain storage facility. I think it's the size of 7 or 8 basketball courts inside the place. It's monster Big
I mentioned that I'd made the trip through Kaylor headed North to Milltown and later a guy called me and asked if I'd stopped at the Kaylor Locker. I didn't. But I told him that IF I'm lucky enough to come across a love crazy buck while deer hunting this fall maybe I'll give them a try.
Kaylor, South Dakota. One of those specks on the map that most never get to. I'm sure the locals are just fine with that.
More From KIKN-FM / Kickin' Country 99.1/100.5