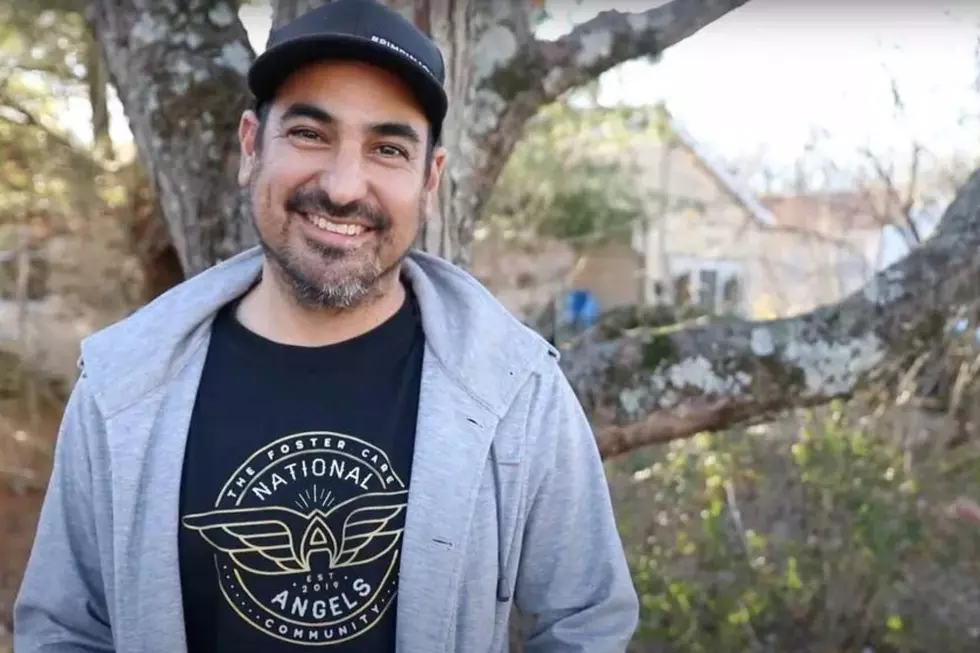 Eddie's 4-Year-Old Gets Finger Stuck in Bowling Ball Return
Used with permission
Eddie's son was having a birthday party at the bowling alley with all his brothers and friends around when something awful happened.
His 4-year-old put his hand in the machine that spits the bowling ball out and it grabbed his pinky finger. He ripped it out as fast as he could but there was blood everywhere and he started screaming. Eddie immediately thought he had lost a finger, but thankfully all that happened was his finger being purple and blue. He said it looked bad and the fingernail will probably fall off. But luckily, there were some nurses there that looked at it and said that situation, what happened to his finger was the best-case scenario because it could've been a lot worse.
Listen to The Bobby Bones Show, weekday mornings on The New 99-1 And 100.5, Kickin' Country! 
More From KIKN-FM / Kickin' Country 99.1/100.5