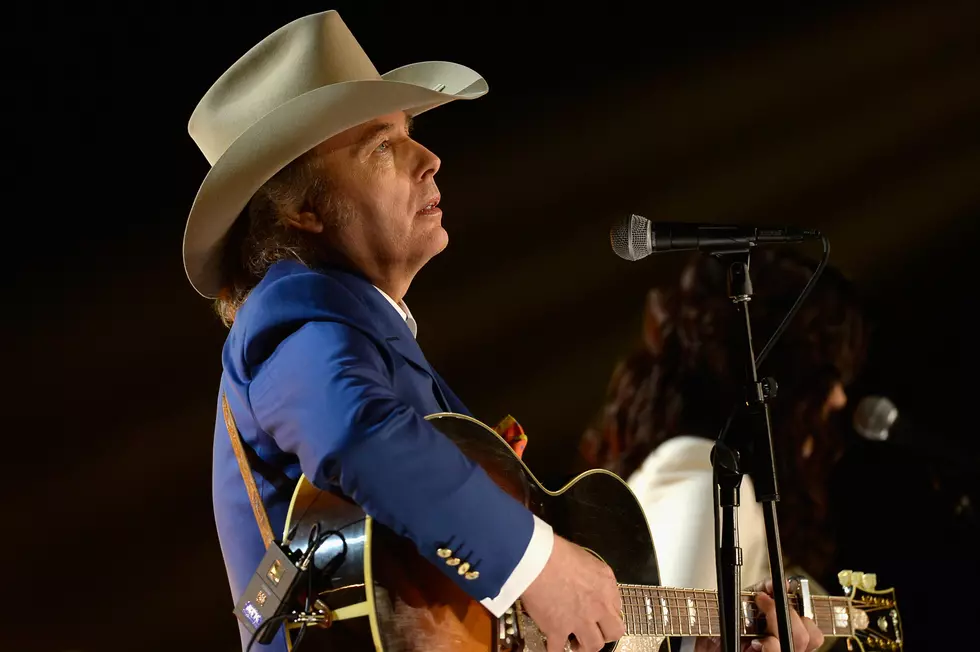 Dwight Yoakam to Sioux Falls Washington Pavilion
Kevork Djansezian, Getty Images
It seems like the guy single highhandedly made designer jeans with holes in them a fashion statement all by himself. I'm not sure he still wears them as part of his concert attire but he's scheduled for a show in Sioux Falls, South Dakota and you can bet people will be checking.
When I worked in Omaha, one of the popular night spots of the time was even called Guitars and Cadilacs. He was so HOT in those days people were naming their business after one of his songs. Yoakam's music is timeless with songs like Fast As You, Guitars and Cadilacs and A Thousand Miles From Nowhere at the top of many Yoakam's fans playlists!
Let your friends know and we'll see you at the show. Check back soon as ticket link for purchase is not yet available. Win tickets Up Close, not a Thousand Miles Back with Kickin' 100.5. We'll have an online registration very soon!
More From KIKN-FM / Kickin' Country 99.1/100.5