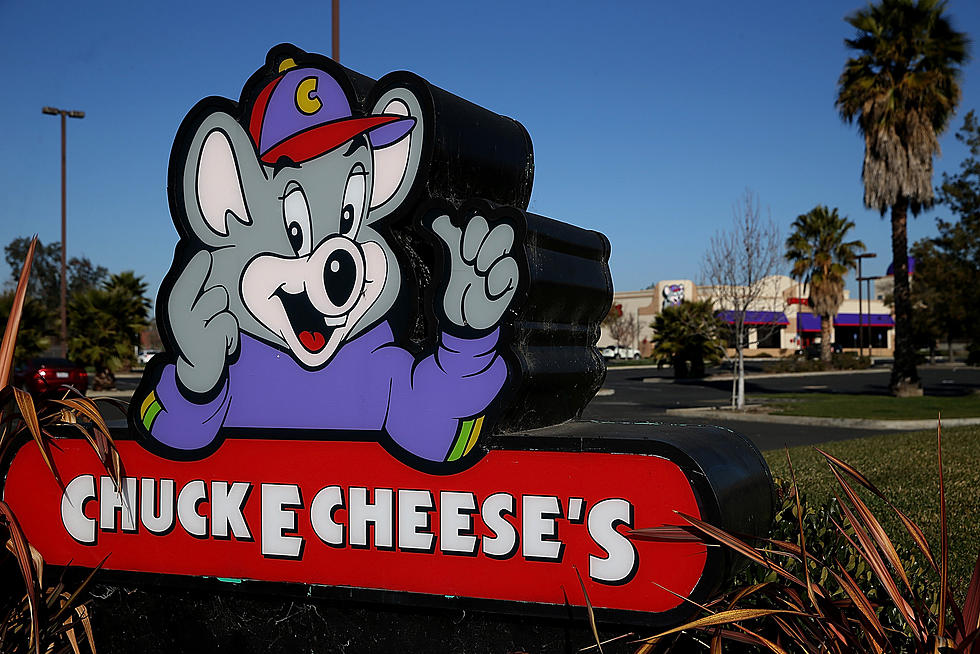 Could Chuck E. Cheese Be the Next Sioux Falls Business to Close?
Getty Images/ThinkStock/Justin Sullivan
These past few months have truly been the worst of times for the medical and financial health of the United States and the rest of the world for that matter.
The fallout from COVID-19 has been staggering with the loss of life and now the loss of commerce.
Already in Sioux Falls, we've seen longstanding businesses like Gordmans and Pier One announce that they are closing their doors for good, in large part to a massive drop in sales during this pandemic.
Now it's a major restaurant chain with a Sioux Falls presence that may be joining the ranks of shuttered businesses.
The parent company of Chuck E. Cheese, CEC Entertainment, is nearly $1 billion in debt and is trying to approach lenders for a $200 million loan to keep the business afloat, according to the Wall Steet Journal.
Like a lot of other food places, the pizza/arcade chain tried to make a go of it as a takeout only establishment during the coronavirus related shutdowns, but that didn't keep them from having to layoff 17,000 workers nationwide in March.
The company currently operates 610 restaurants in 47 states, including the Louise Avenue location in Sioux Falls.
But this may be just the beginning of some big changes in the restaurant landscape.
The WSJ report says chains like IHOP, Denny's, and Ruby Tuesday, all with Sioux Falls locations have been forced to close some of their restaurants around the country.
---
Squealer's Smoke Shack Tour
More From KIKN-FM / Kickin' Country 99.1/100.5