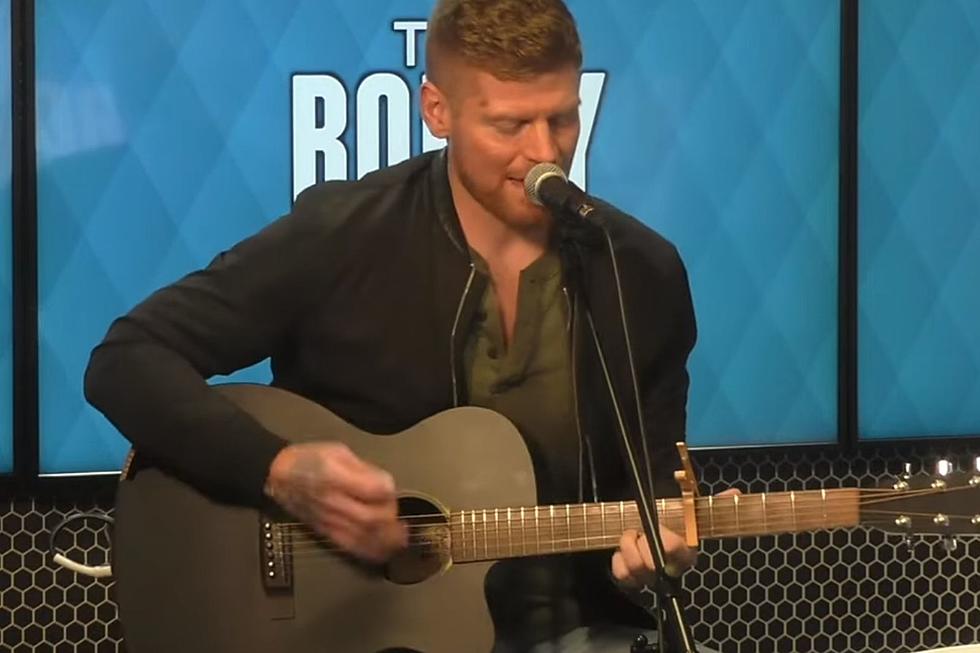 Canaan Cox World Debut on The Bobby Bones Show
YouTube Canaan Cox
I'll be the first to say it. You can turn on a radio show and sometimes it's just magical. You know it when you hear it. That was certainly the vibe Tuesday morning when Bobby Bones brought in an artist nobody had heard of. Canaan Cox. Give this a read. Give Canaan a follow and like on Twitter and Instagram. I think you'll like or LOVE what you hear.
Hear The Bobby Bones Show, weekday mornings 5:00 AM to 9:00 AM on Kickin' 100.5 and on your KIKN Country App!
Canaan Cox has been pursuing a career as a country artist for several years. He came on to the Bobby Bones Show for the first time this morning (May 4) after an interaction with Bobby Bones at the restaurant he works at part-time.
Bones and his fiancé Caitlin went to Del Frisco's Grille for dinner and while they were there a coaster was given to Bones. Cox was the one to give Bones the coaster with his name, Instagram, and information on it. He explained to Bones that he was a country artist and wanted to shoot his shot, though Bones could just throw the coaster away if he wanted to. The interaction spun into Bones calling Cox for a phone call during the show. Then that phone conversation is what brought Cox onto the show today to perform.
While on the show, Cox performed a cover of Michael Jackson's "The Way You Make Me Feel" and his original song "Out Of Nowhere."
Ten Things We've Stopped Buying
More From KIKN-FM / Kickin' Country 99.1/100.5