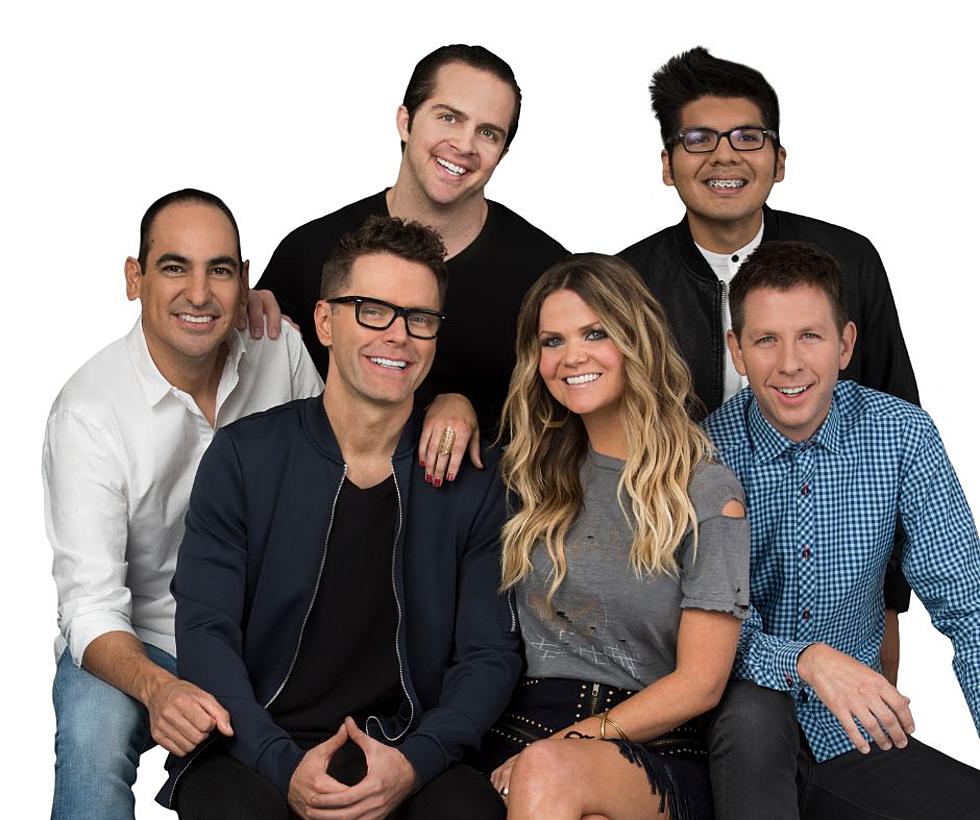 Bobby Bones Show Talks Habits They Need to Break
The Bobby Bones Show
Members of the Bobby Bones Show answered the bad habit they need to break. Find out their answers below:
Bones explained a method for overcoming a bad habit, as it can be extremely challenging to do so. The key is to consistently remind yourself that you want to break this habit, by keeping it at the forefront of your mind.
Make sure to catch Kickin' Country on The New 99-1 and 100.5 every weekday morning from 5:00 AM to 9:00 AM. It's the perfect way to start your day!
More From KIKN-FM / Kickin' Country 99.1/100.5