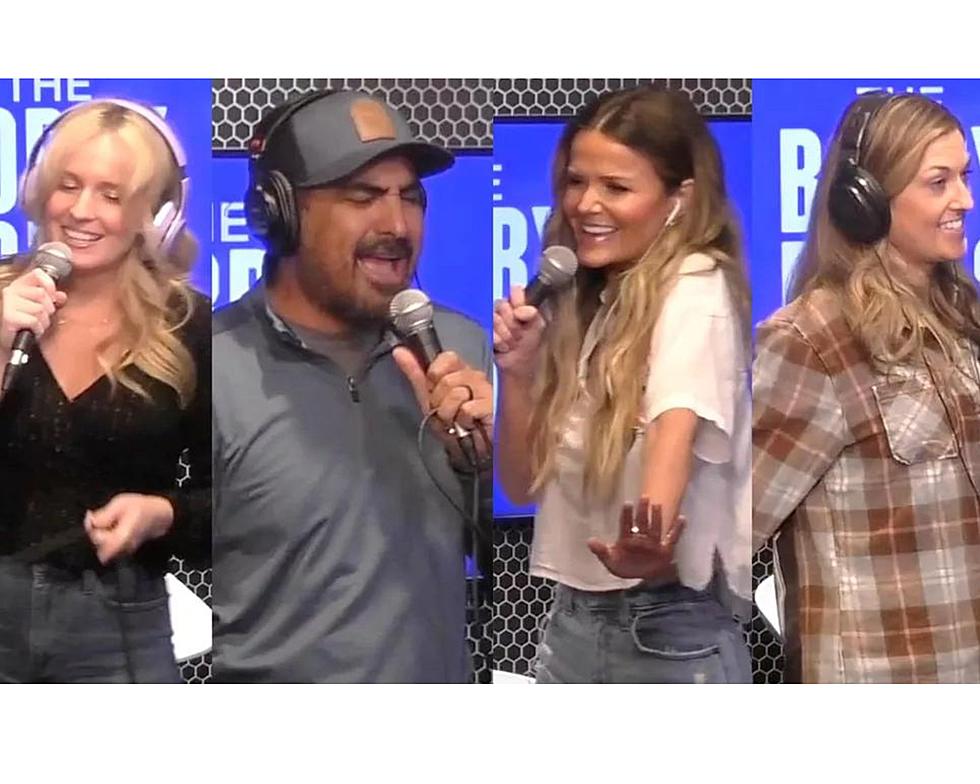 Bobby Bones Show Sing Blind Karaoke-'George Strait Edition
Used with Permission
Members of The Bobby Bones Show competed in Blind Karaoke: George Strait Edition and the winner gets $20! Bobby Bones, Mike D, and Lunchbox are the judges. Find out what everyone sang and how they did below:
Eddie was the winner and won $20! Morgan lost so she can't compete in the next round.
You can listen to The Bobby Bones Show on weekday mornings from 5:00 AM to 9:00 AM on The New 99-1 AND 100.5, Kickin' Country!
More From KIKN-FM / Kickin' Country 99.1/100.5