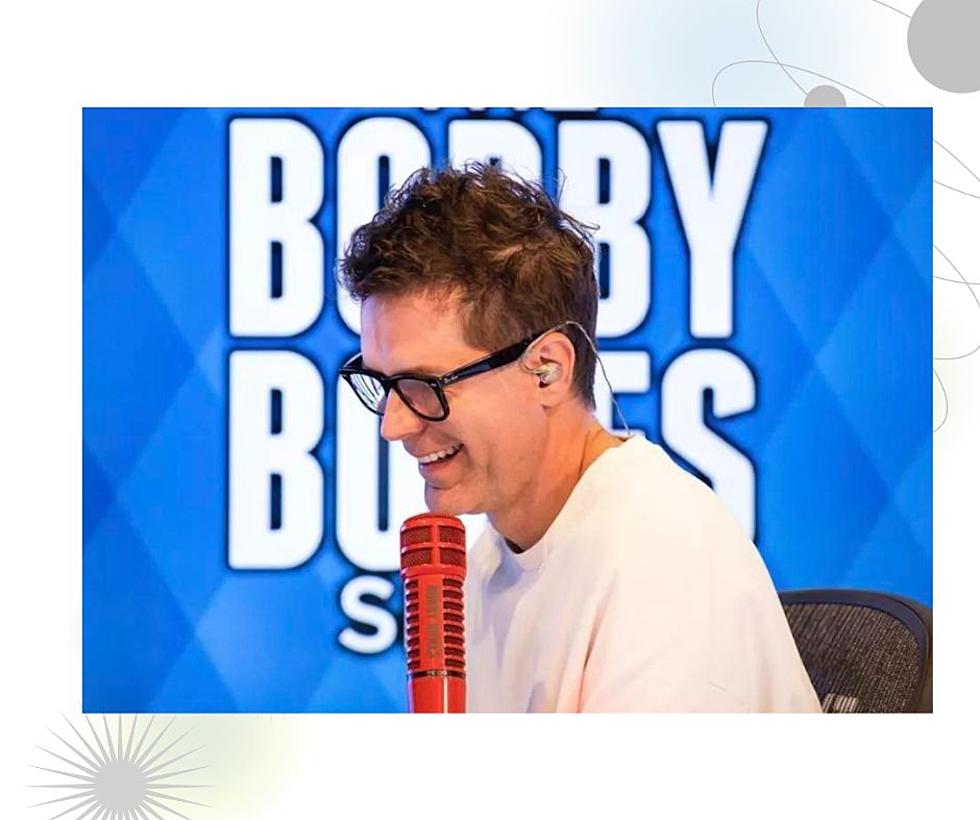 Bobby Bones Show Shares Voice Auditions for Nintendo's Mario
Used with Permission
Nintendo is currently in search of a new voice actor for Mario, as the original individual has retired. Some individuals on The Bobby Bones Show are interested in pursuing voice acting, despite lacking experience in the field. Nintendo is not seeking someone to imitate the original voice entirely but rather is seeking a fresh voice, which could potentially be a female Mario. The individual who performs the best Mario impression on the show will receive an endorsement from Bobby Bones!
To test the show's Mario voice skills, Bones asked them a generic question they had to answer in their Mario audition voice.
None of them were great, but if Bones had to pick one, it would be Raymundo's.
Listen to The Bobby Bones Show on weekday mornings from 5:00 AM to 9:00 AM on The New 99-1 AND 100.5, Kickin' Country!
Show Shares Their Voice Audition For Nintendo's Mario (iheart.com)
More From KIKN-FM / Kickin' Country 99.1/100.5