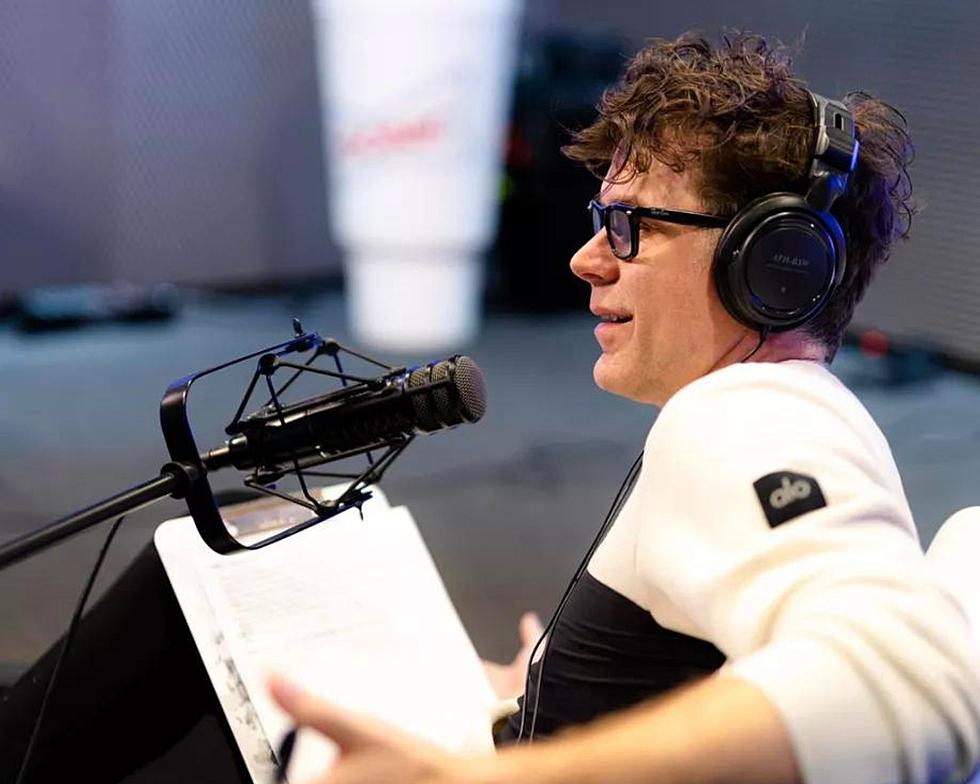 Bobby Bones Show Rejected Segments From Past Month
Used with permission
The Bobby Bones Show shared the latest rejected segments that were never going to make the air because they were either a bad idea or boring.
The top 5 are below!
Listen to The Bobby Bones Show weekday mornings from 5:00 AM to 9:00 AM on The New 99-1 AND 100.5, or world wide on your Kickin' Country app! 
More From KIKN-FM / Kickin' Country 99.1/100.5