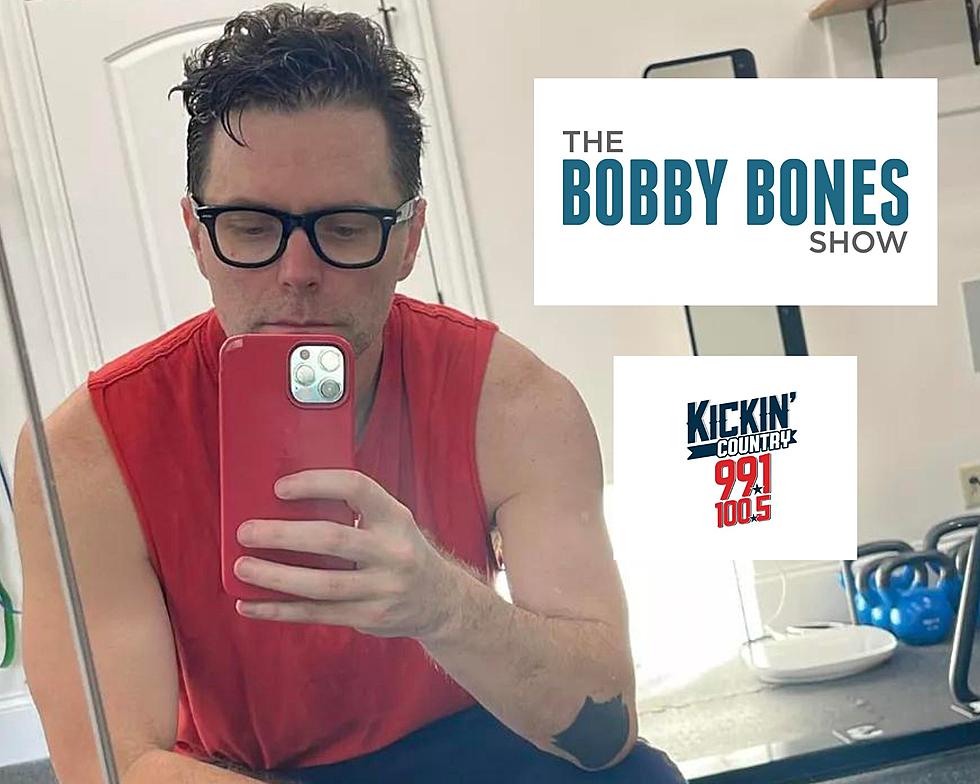 Bobby Bones First Ever Cracked Phone Screen
Used with Permission
For the first time ever, Bobby Bones has cracked his phone screen, and he's embarrassed and ashamed by it.
He's dropped his phone many times before, especially from high places, and it's never cracked. This time, his phone was only six inches from where it fell, and it shattered in two corners. Lunchbox suggested a company where a man in a van comes to your house and quickly fixes the screen in their car, but Bones did not like that idea. He refuses to have a cracked phone screen, so he's going to take it to the store to get it fixed and replace the screen.
Check out The Bobby Bones Show on weekday mornings from 5:00 AM to 9:00 AM on The New 99-1 AND 100.5, Kickin' Country!
More From KIKN-FM / Kickin' Country 99.1/100.5